This time Freakify brings out an inspiring list of Top 10 web design trends for the year 2014. In the process of web design, the website plays an important role in bringing the website top onto the search engines like Google, Yahoo and so on. If you have thought to update your website designs in this 2014 then this post really matters to you. Are you trend conscious and always be trendy with time then obviously you are also want your websites be little trendy being a web designer. So, follow the trend 2014 with this Top 10 Web Design Trends for 2014. The trends in website design changes quickly with the fast growing technological advancements. From last two to three years the websites are now functional and web pages are more user friendly with many multimedia devices that have browsing facilities. The main web design that will happen form last few years is that the websites will be build by developers and designers are accessible form mobile phones, tablets and other portable devices.
These days, it is must for all the functional websites needs to have a blog. The blogs just need to have few pages with articles and images. Besides it, the linking of websites with the social media networks such as Facebook, Twitter has become essentially. With this, the live feeds of Twitter must be used. The major change of designs form last couple of years is the number of layers on the designs similar e.g creating a 3D view. But these following listed trends for 2014 have enormously new things in them. So, must try!
Read also:  Top 10 Worst Logo Designs of All Time     and    Some Awesome & Inspiring Examples Of Business Card Designs .
1. Flat design thrives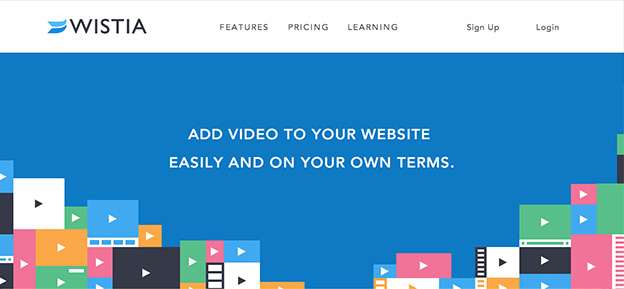 2. Responsive design is a must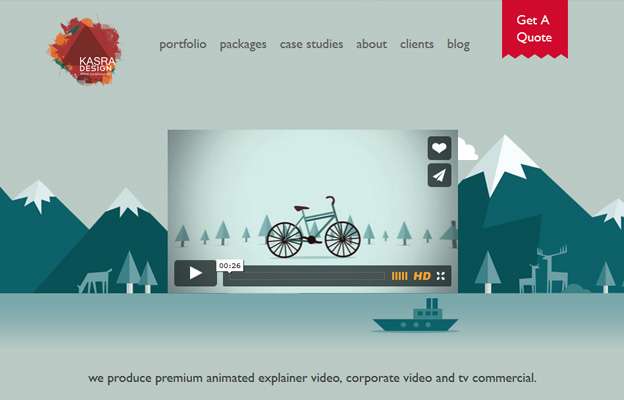 3. Websites showcase better images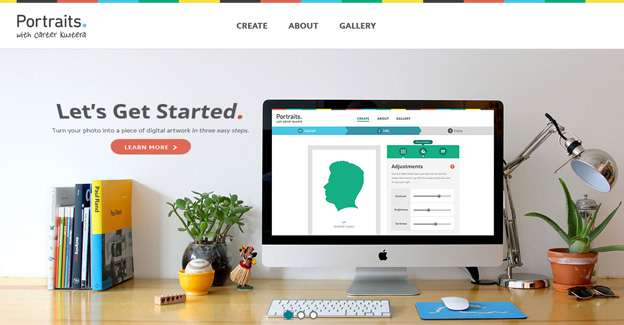 4. Parallax websites grow in popularity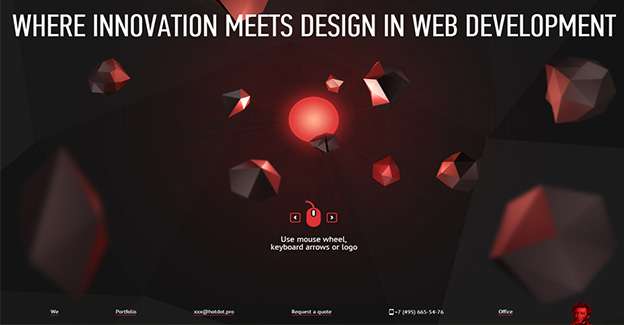 5. Infographics remain the best way of representing data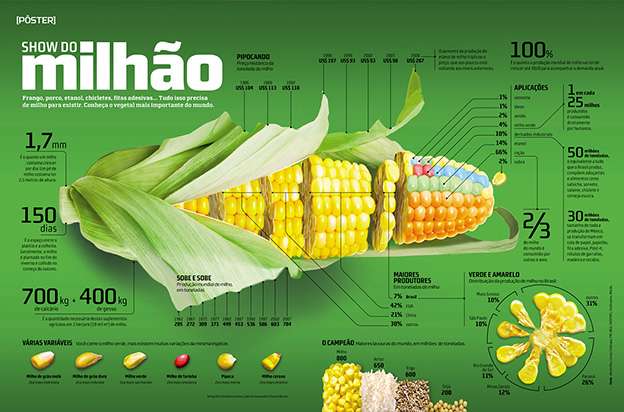 6. Typography takes center stage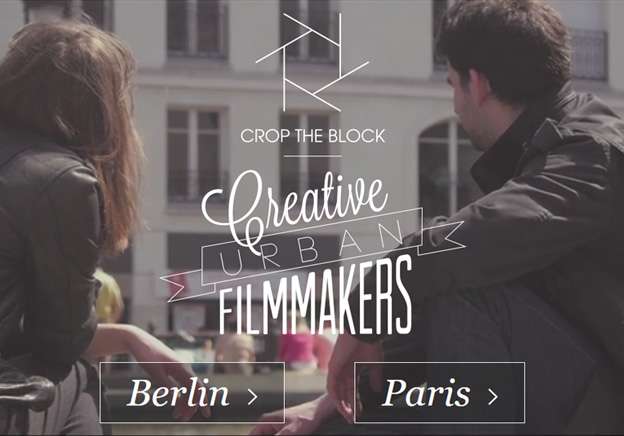 7. Websites simplify and focus on content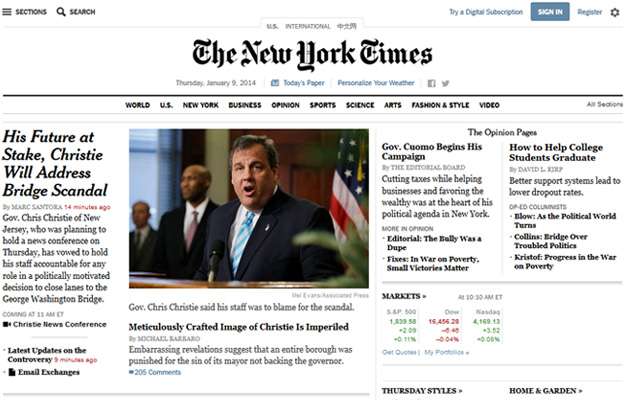 8. Short presentation videos re-emerge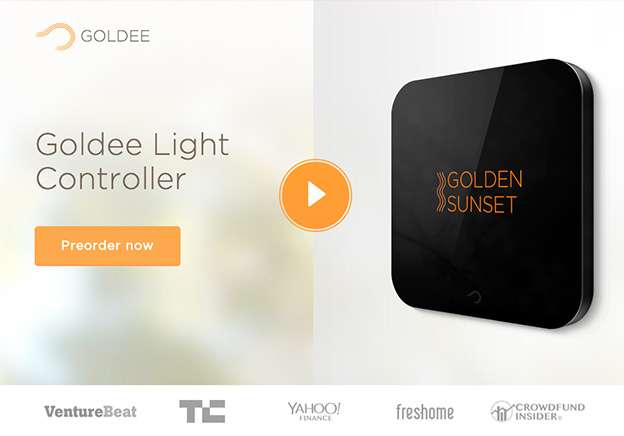 Source
9. Newsletter designs continue to improve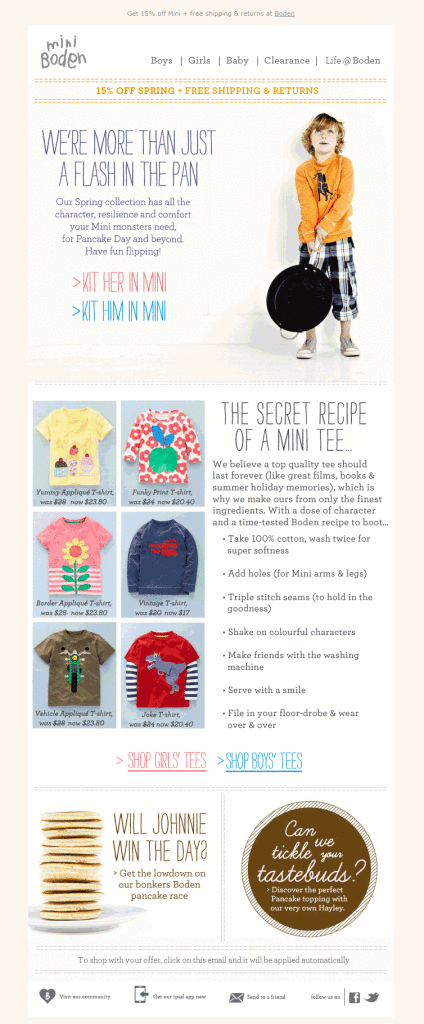 10. Fixed navigations gets lots of love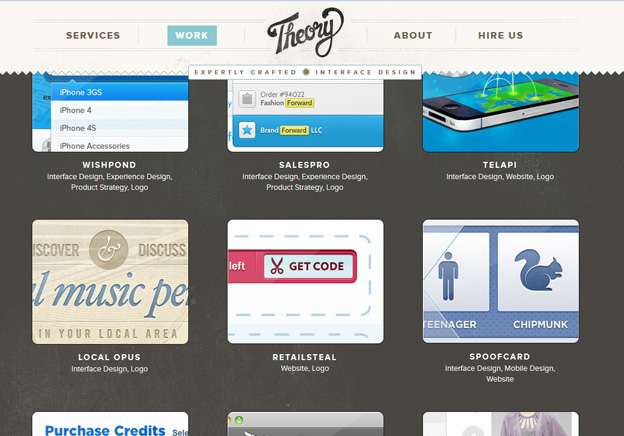 Related Stories
This time Freakify brings out an inspiring list of...
This time Freakify brings out an inspiring list of...