WordPress being one of the best blogging platforms present today.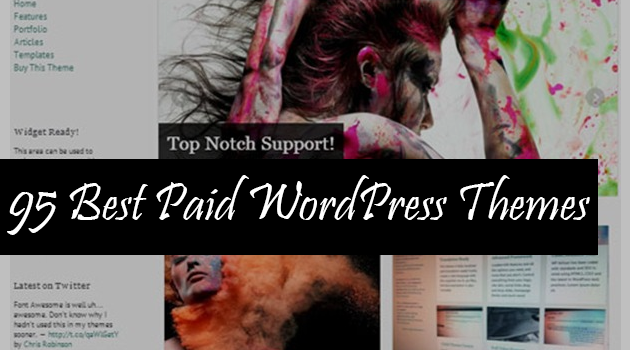 95 Best Paid WordPress Themes will help you in finding best premium themes in 2013. You can find portfolio, creative, blog, magazine related WordPress themes. All of these themes are from themeforest, you might ask why? Themeforest, always provides the best custom theme, as in they have got a big team behind the scene, which makes sure that each and every theme they put up in their network should be of best quality. Cheap work, or low quality issues are hard to imagine in their  themes. Whereas, I always try to collect themes with good number of purchases.
These paid WordPress themes are secure and posses a great potential of getting indexed well. Engagement is the key to success for a WordPress Blog. If your theme can engage your visitors to stay for a long time over your blog all you get in return is, good ad impressions, better & lower bounce rates, more CPM earning, more exposure. If you want to start a blog of photography I recommend you to choose the themes with clean and clear minimal designs. Why? Because a minimal theme gets your images more exposure.
 Daily - A Beautiful WordPress Blog & Photo Theme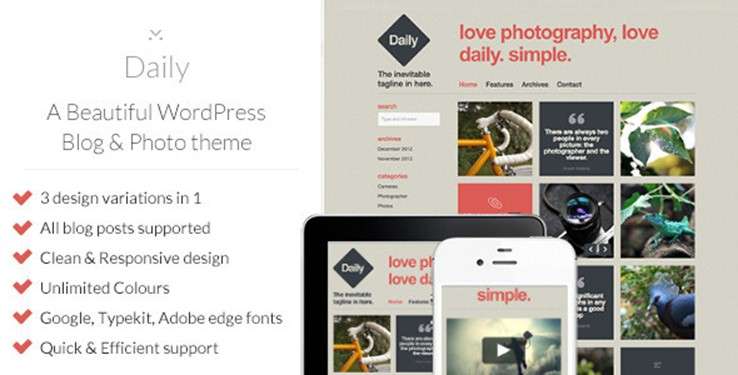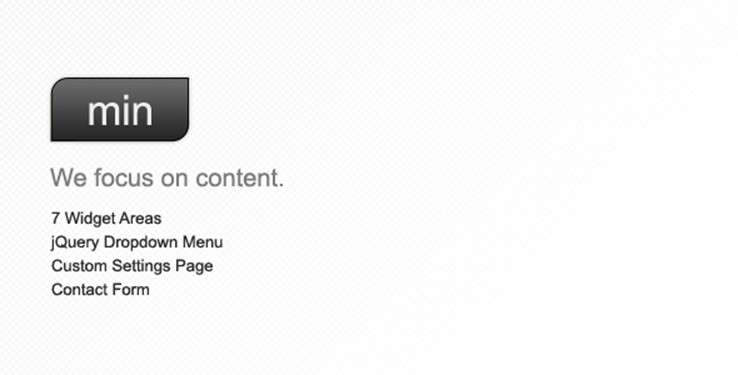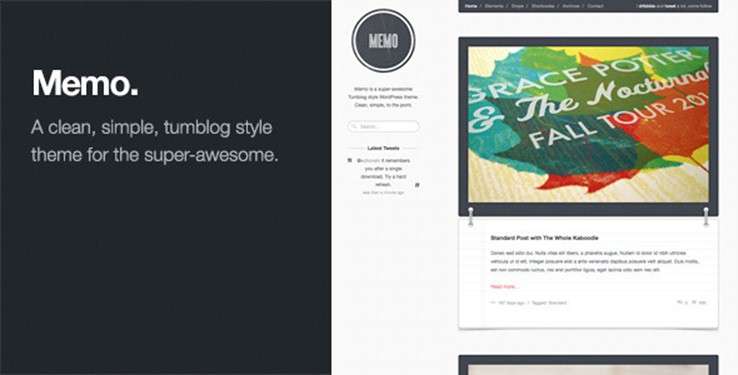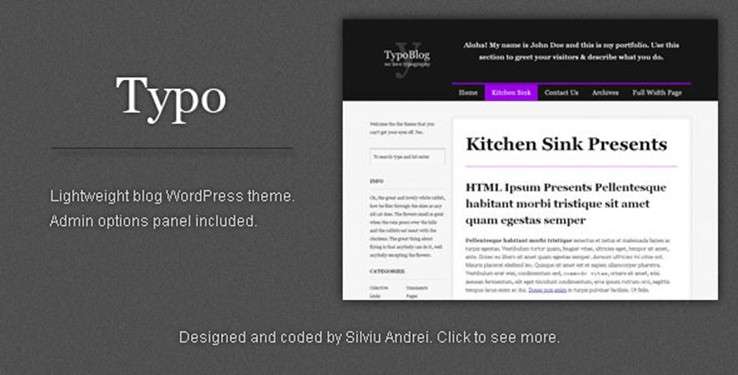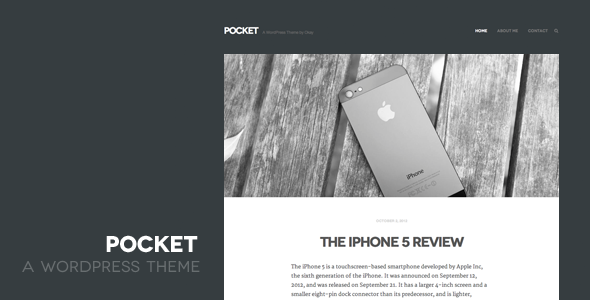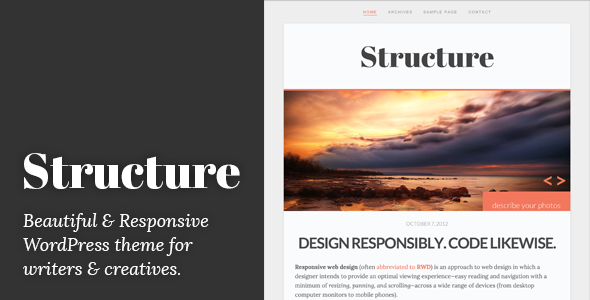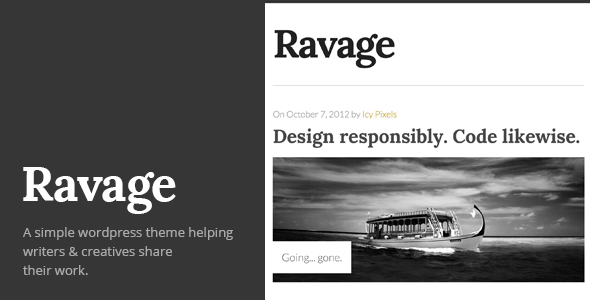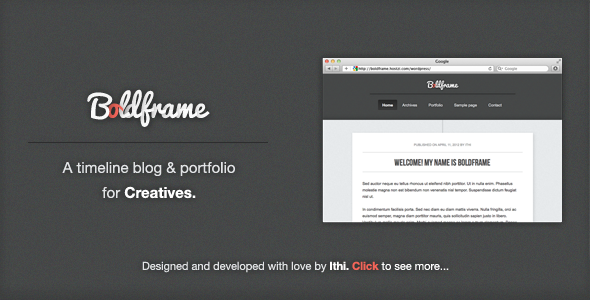 PlusGrid - Creative Portfolio Theme for Multimedia
 Bonna Fidde – Portfolio & Blog WordPress Theme
  Storm WordPress - Full Screen Background Theme
  Kreativ One - Responsive WP OnePage Portfolio
  JPhotolio: Responsive Wedding Photography WP Theme
  Digon Responsive Fullscreen Studio for WordPress
  Vagenta - Clean and Unique WordPress Template
  Agera Responsive Fullscreen Portfolio WP Theme
 Themax Responsive WP Theme
  WPONAG: Digital Agency Responsive Portfolio
  Steamify - Responsive WordPress Theme
  Spaceship - Minimalist Photography Portfolio Theme
  Cubano - Responsive WordPress Portfolio
  Viewpoint - Responsive single page portfolio
  El Toro - Minimal and Responsive Portfolio Theme
  Eunoia - Responsive Portfolio
  Estesso - Modern Experimental WordPress Theme
  Skyfashion - Minimalist WordPress Theme
  Darx - Responsive Dark Portfolio WordPress Theme
 Wellfolio - WordPress Perfect Minimalist Portfolio
Bigbang - Responsive WordPress Template (Author's Pick)
Mater Retina Theme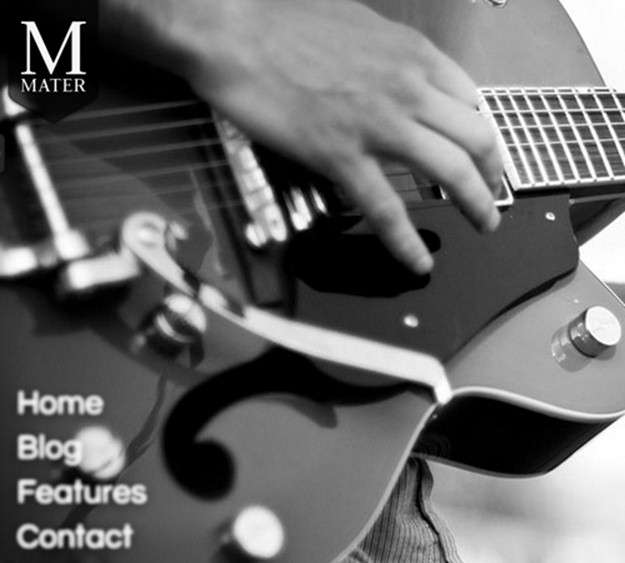 Fashionic Retina Theme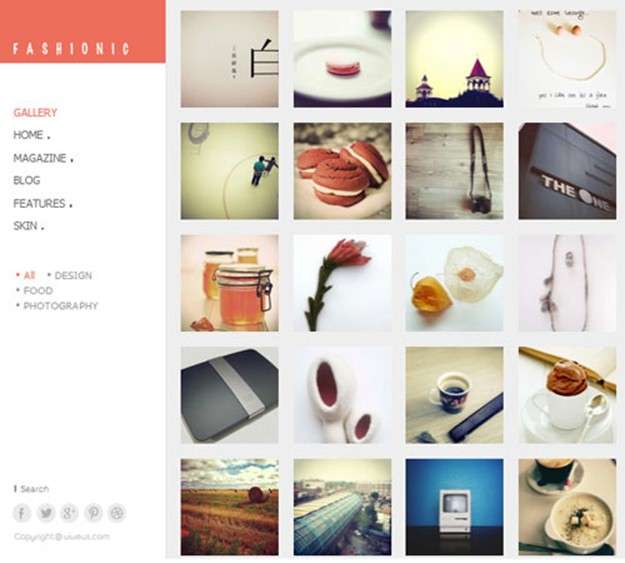 Flipit Retina Theme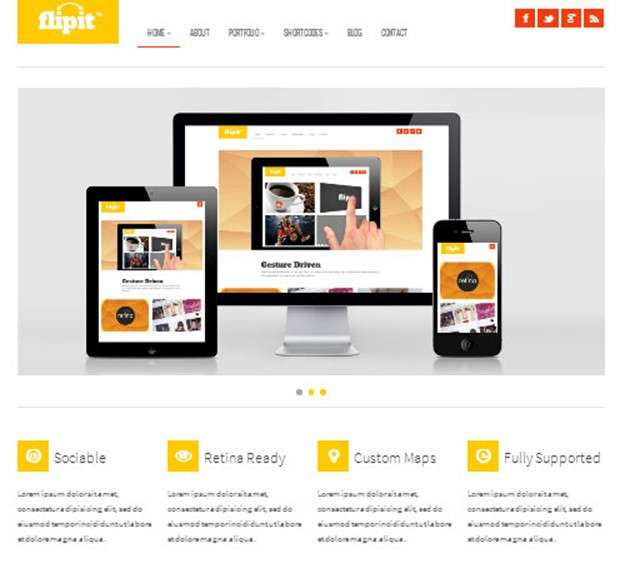 Freehold Retina  Theme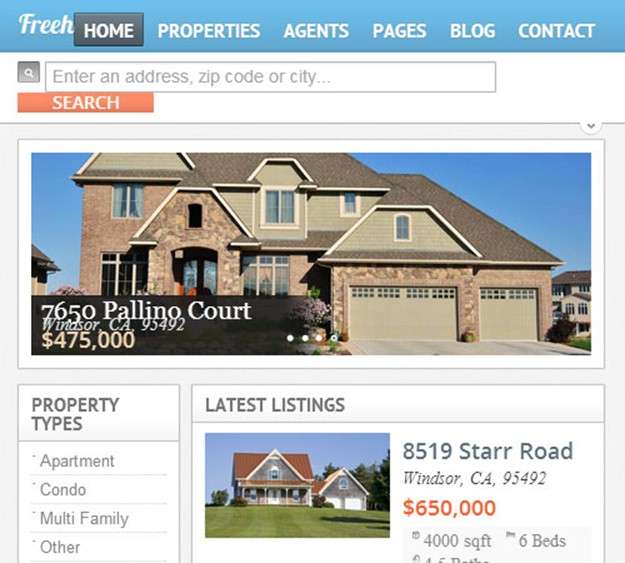 Nimble Retina  Theme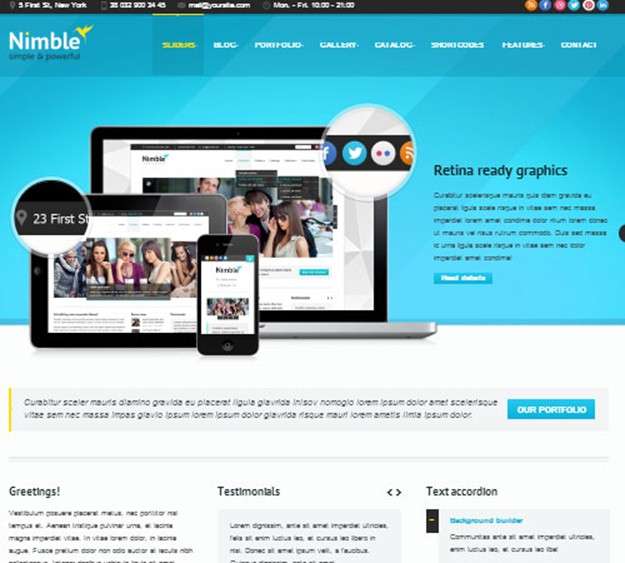 Vitrux Responsive Theme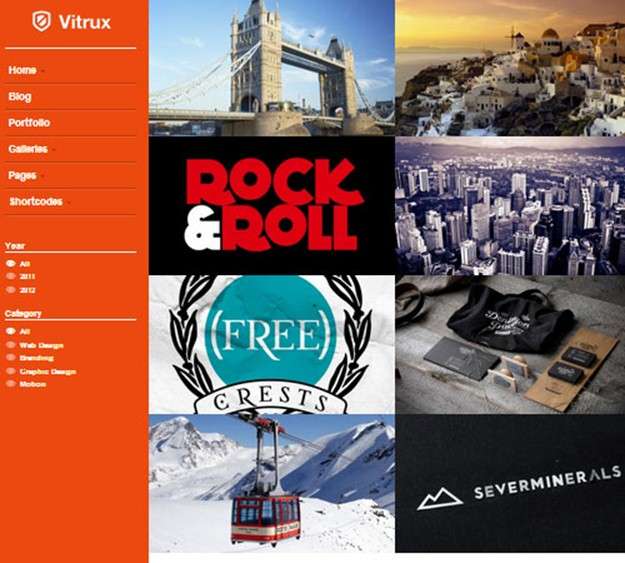 Adept Style Retina Business Portfolio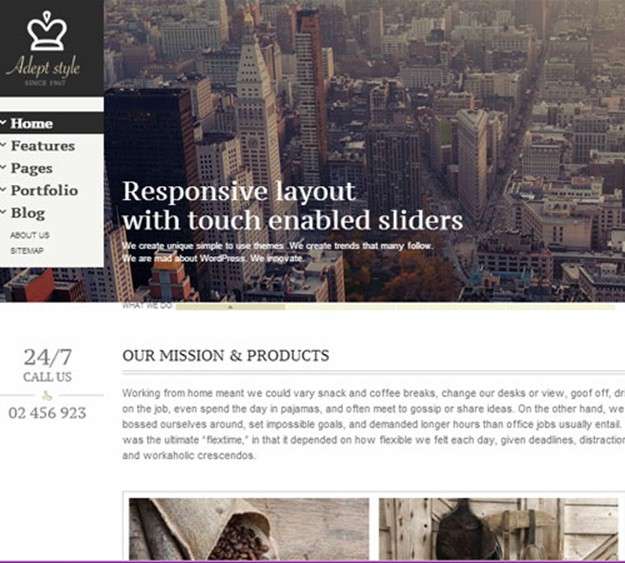 Local News  Responsive Theme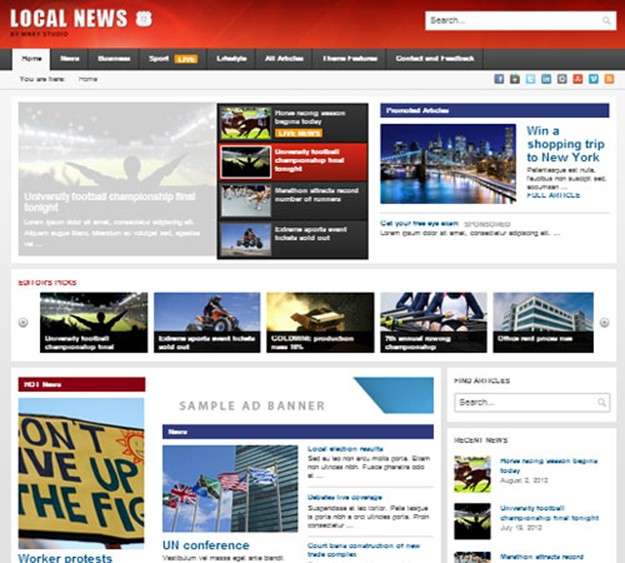 WP Pro Real Estate 4 Retina Support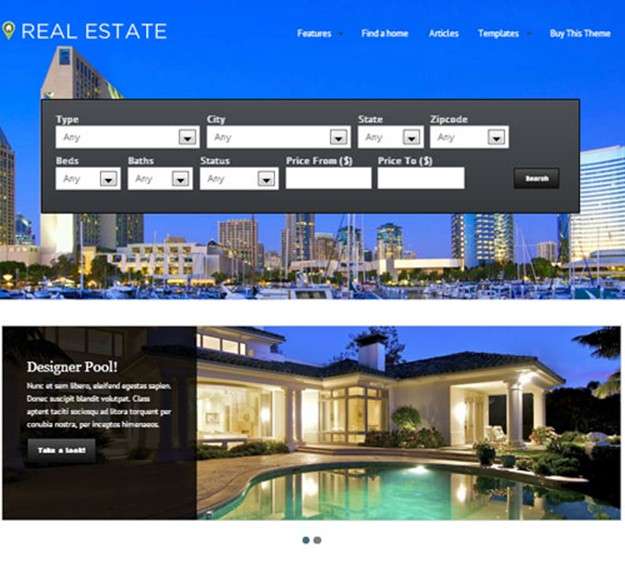 Download Now ->
Ablaze Retina Support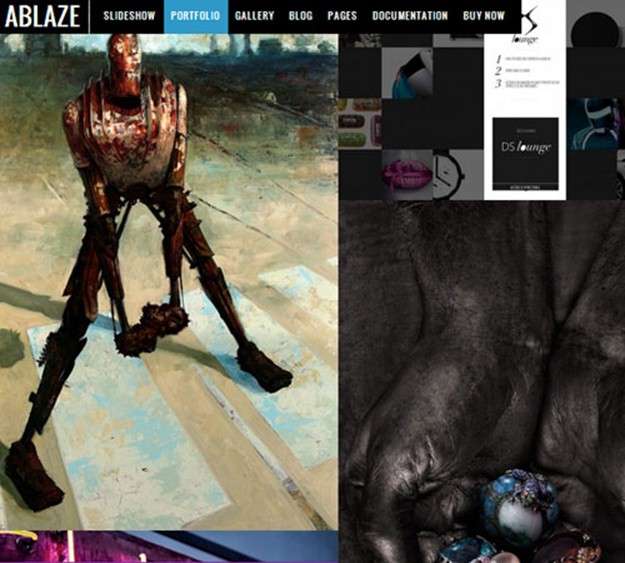 Doover Retina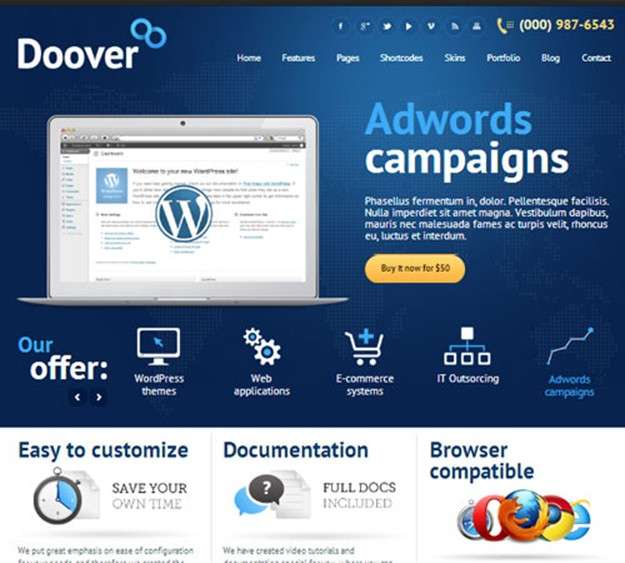 Daisho Retina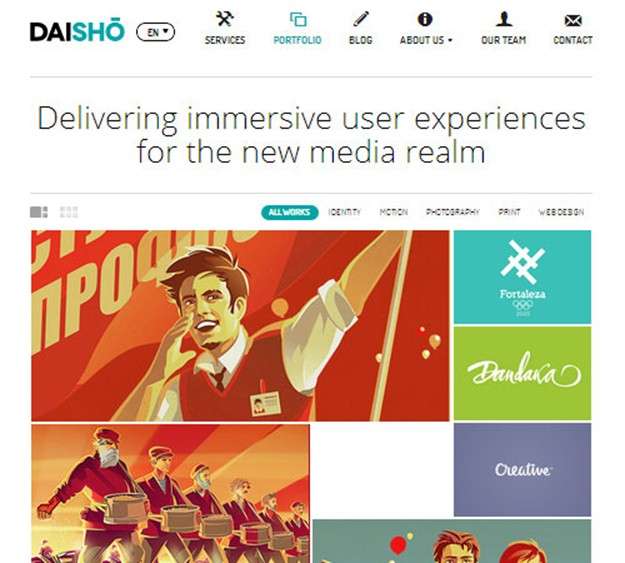 Kolor Retina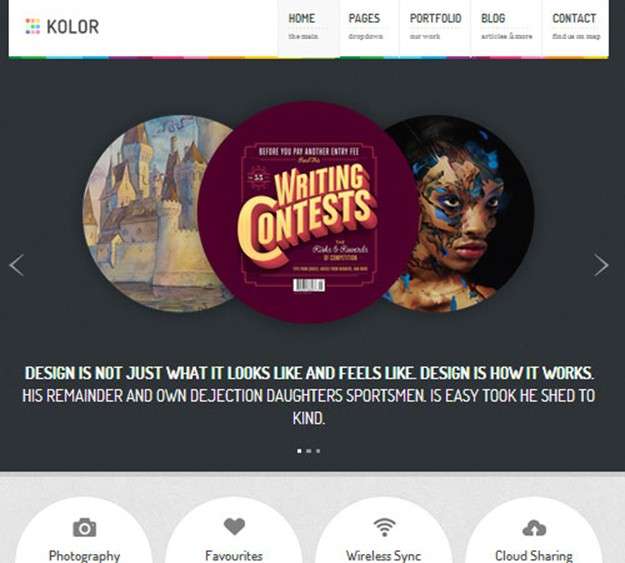 Ravage Retina Support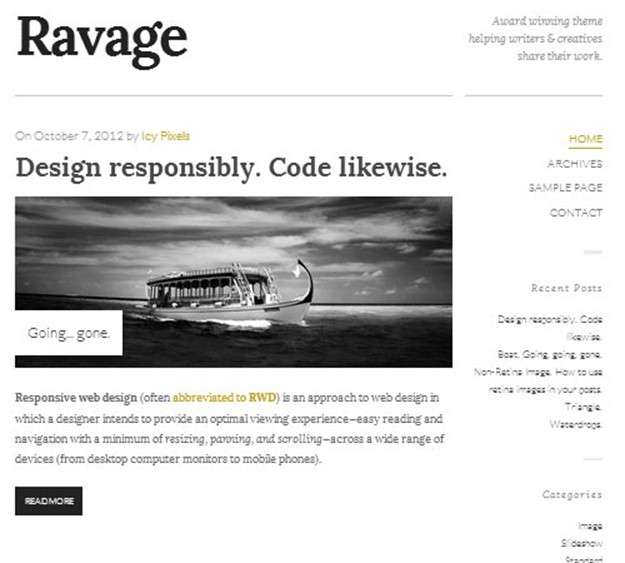 Wildfire Retina Support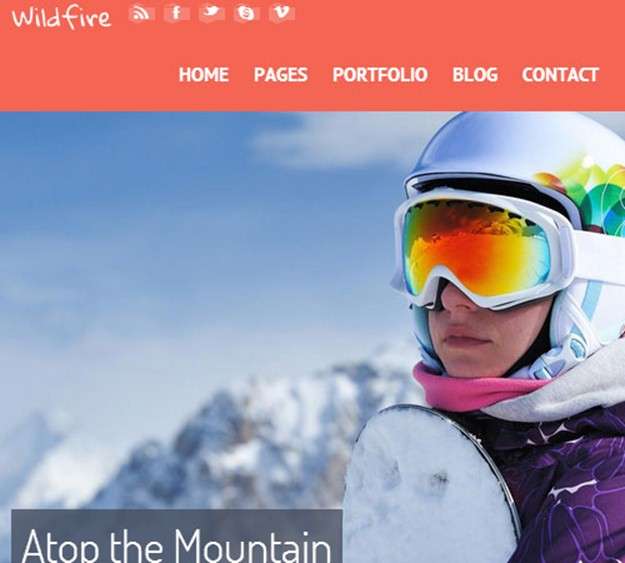 Pocket WordPress Theme
Pink Rio Retina Support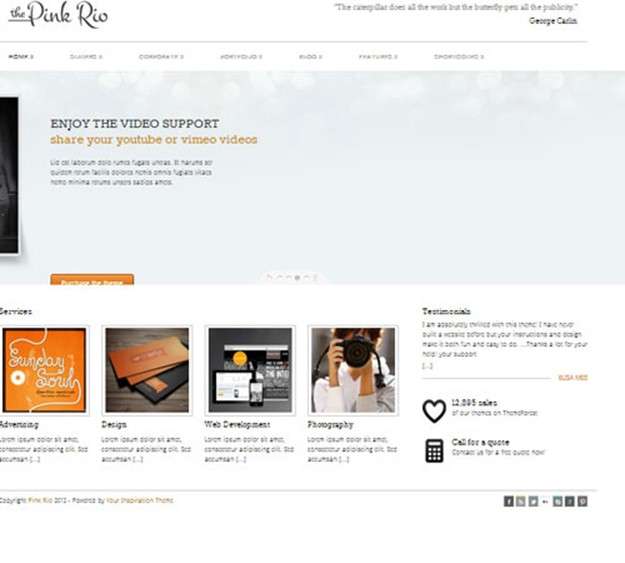 Self Retina Support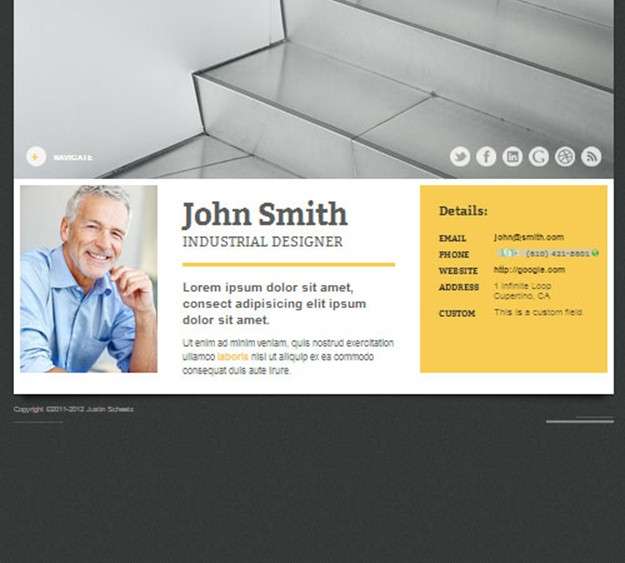 Camp Retina Support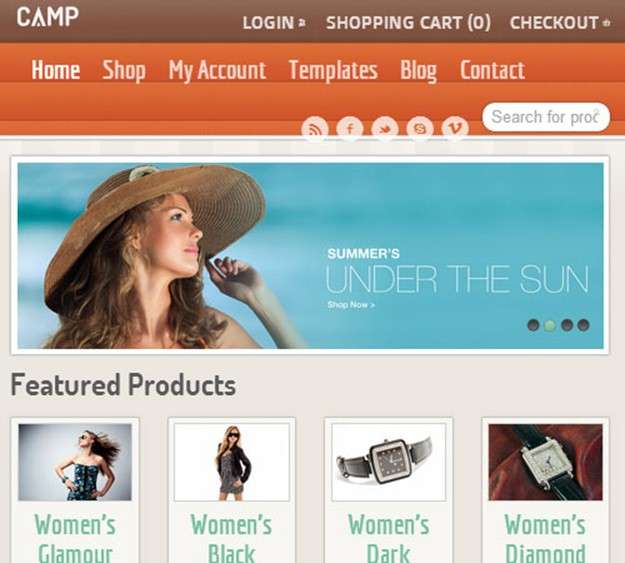 Aleph Retina Support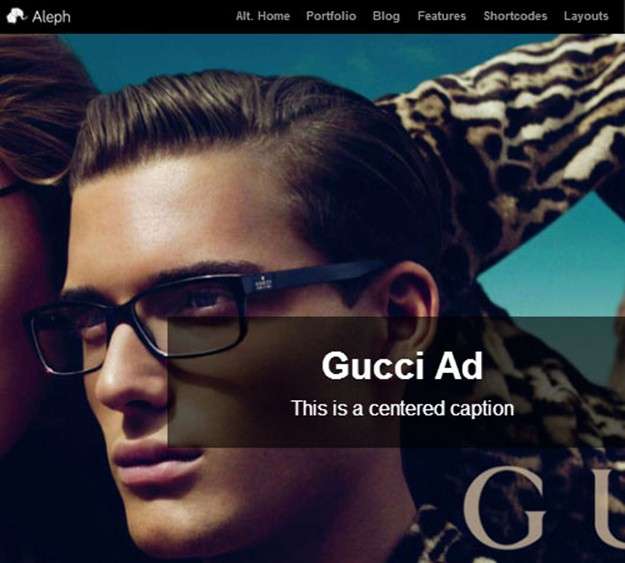 WP Lofty Responsive Business WordPress Theme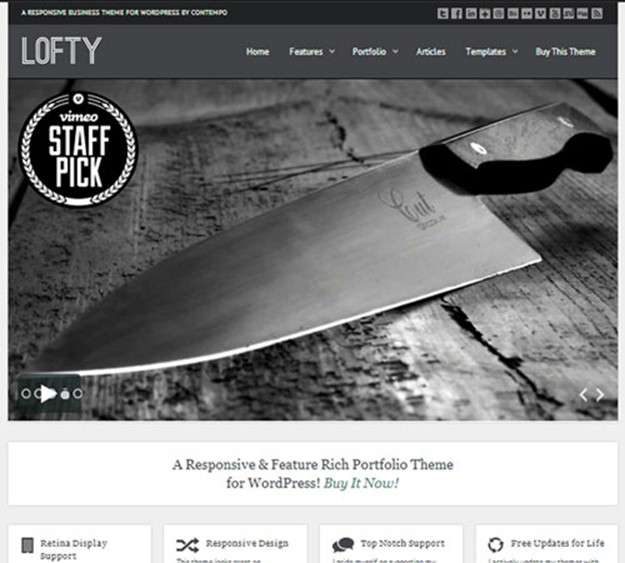 Outreach Retina Support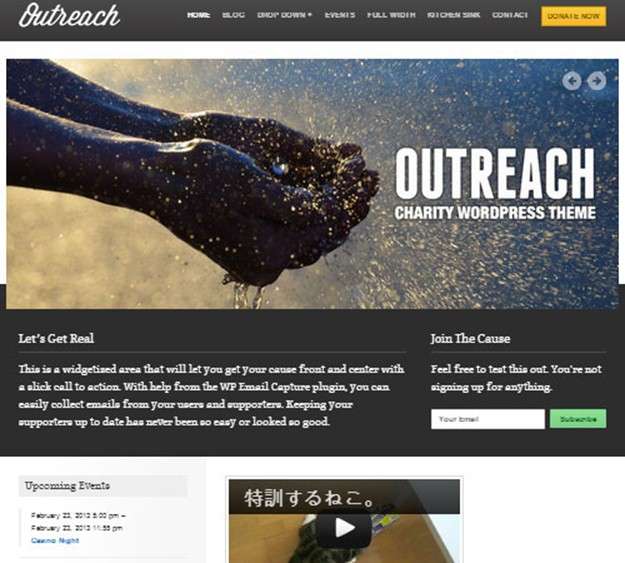 Entity Retina Support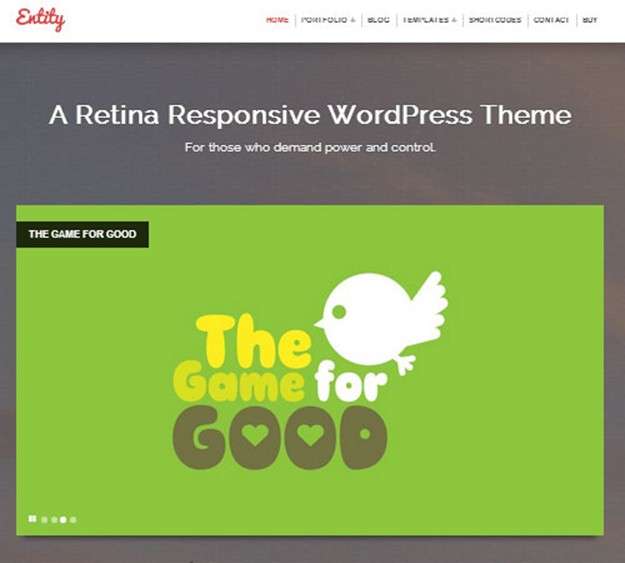 Konzept Retina Support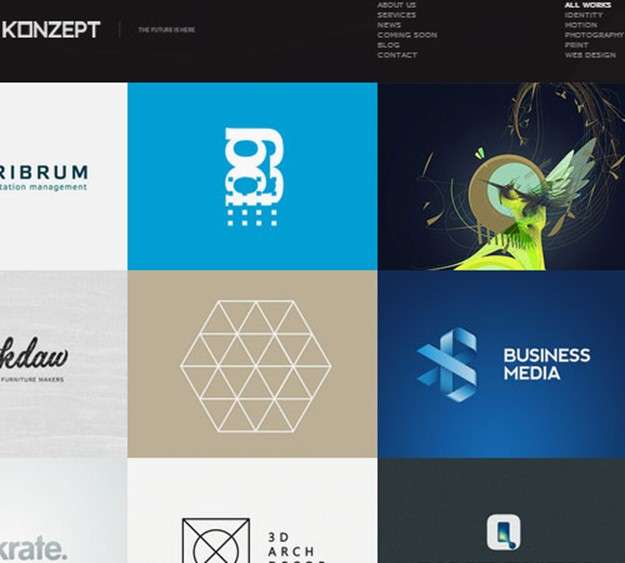 Kingdom Retina Support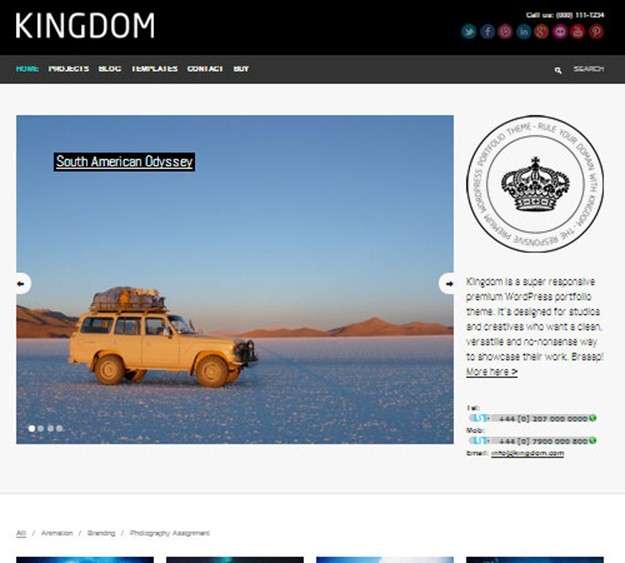 WP Lattice Responsive Portfolio Theme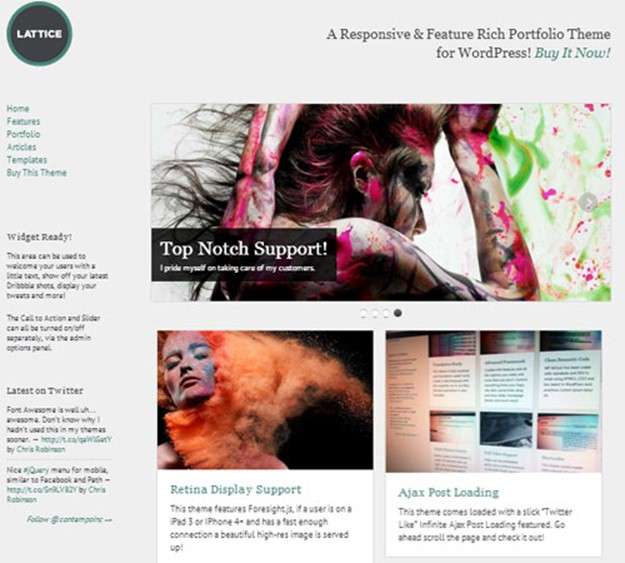 Polyon Retina Support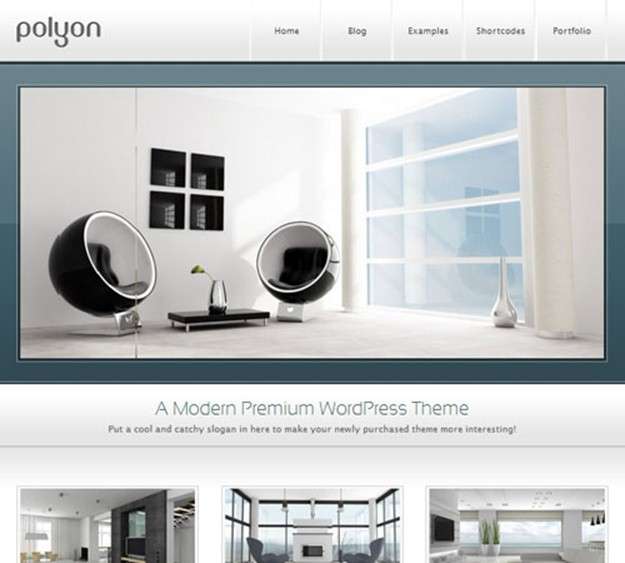 Unicorn Retina Support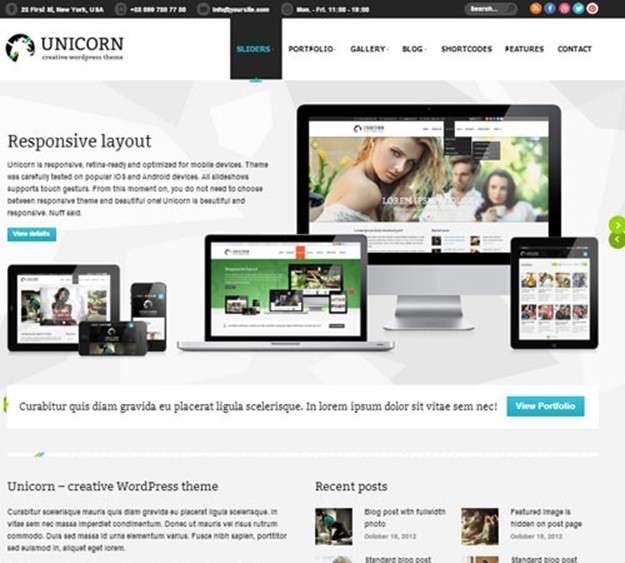 Retina images can be enabled/disabled in 2 clicks via admin panel.
Powerful Retina Support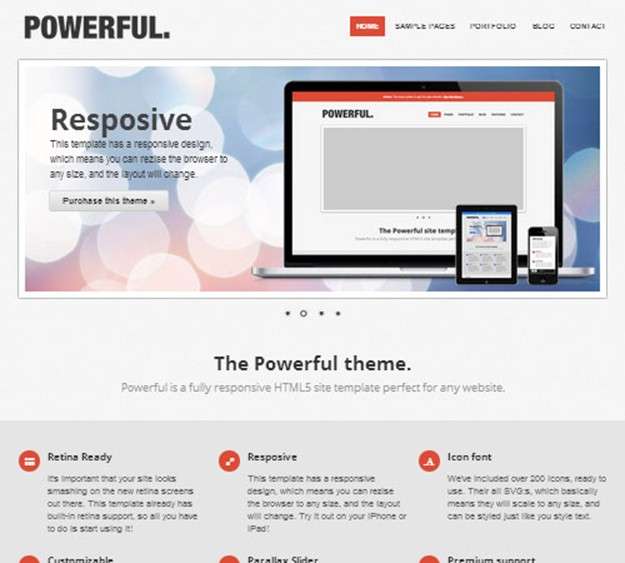 Gentle Responsive Portfolio WP Theme Retina Ready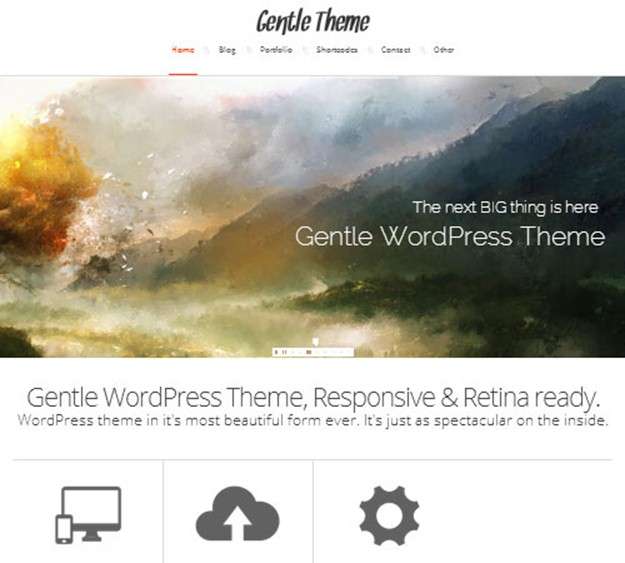 WP Compose Responsive WordPress Theme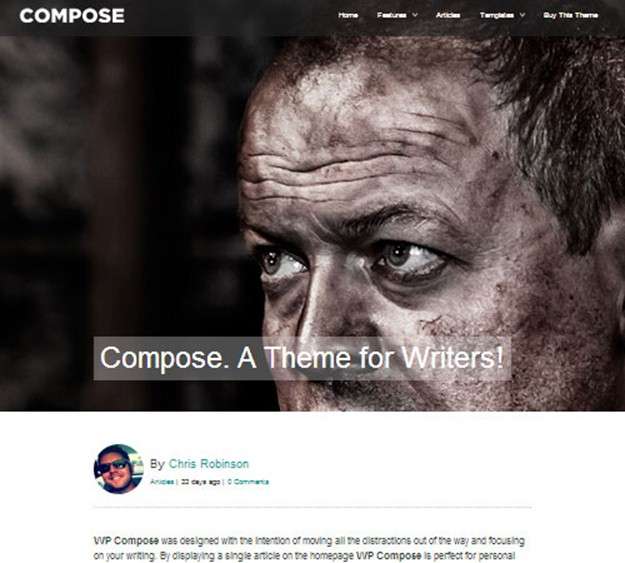 Snapcase Retina Support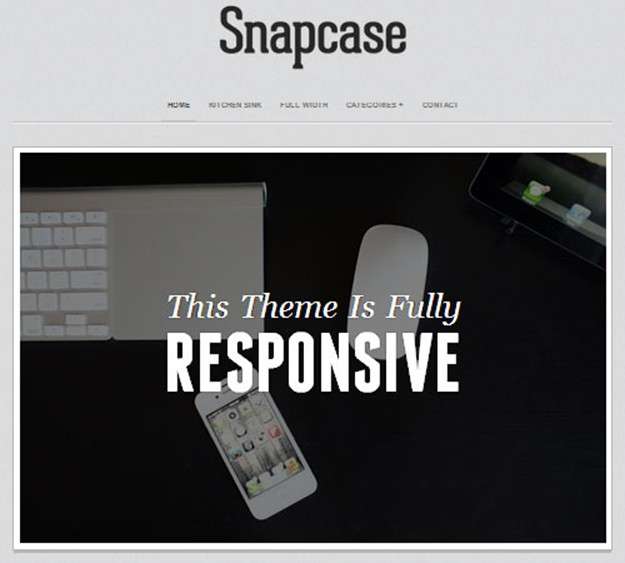 Foodlovers Restaurant Elite WP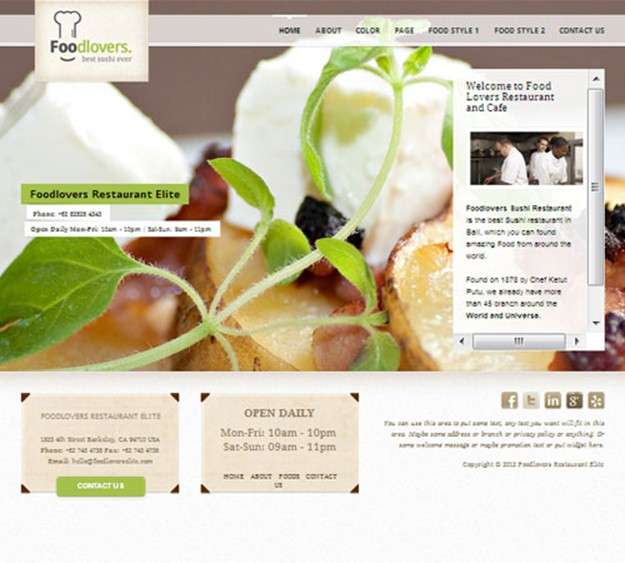 WP Tabloid Responsive News & Magazine Theme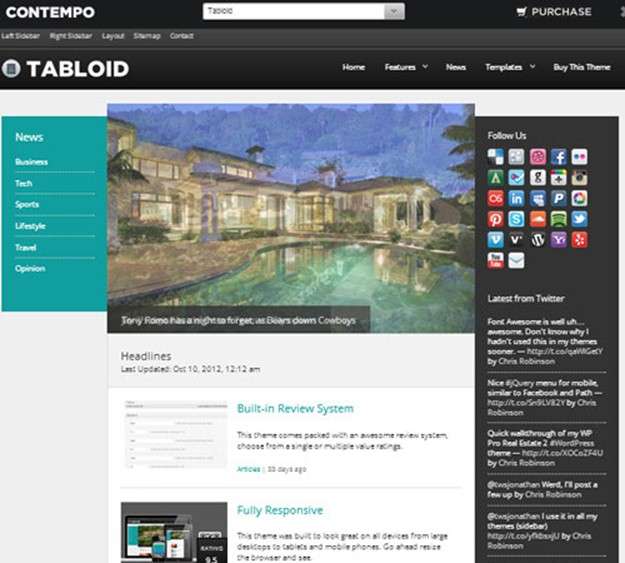 White Rock Retina Support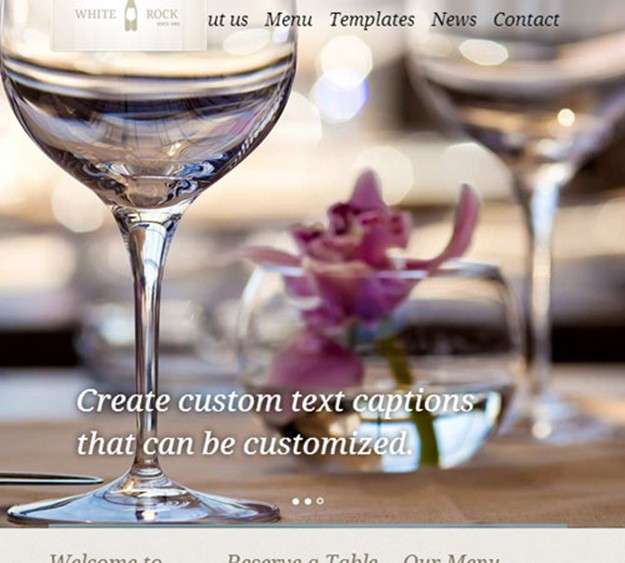 Storefront Pro for WordPress e-Commerce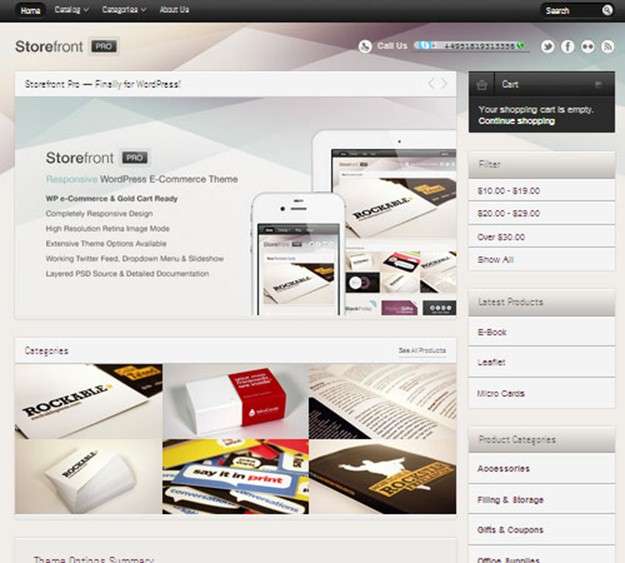 Tersus Retina Supported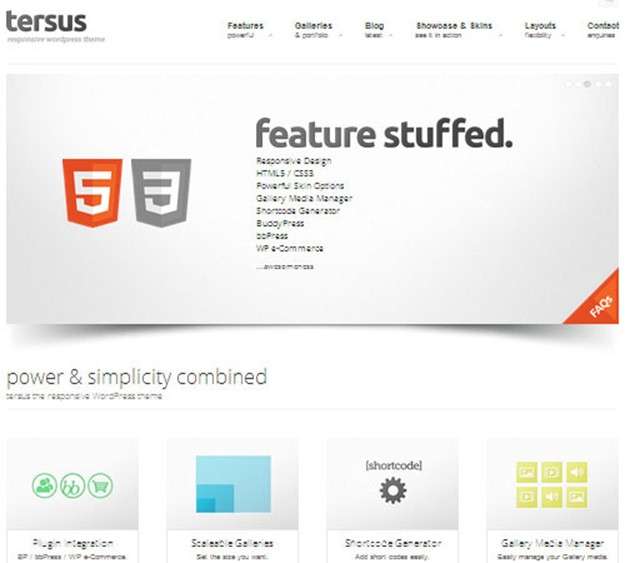 8Cells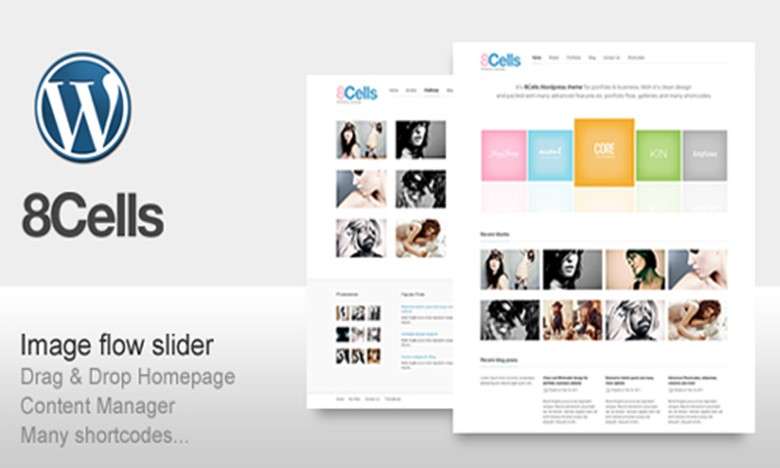 Acoustic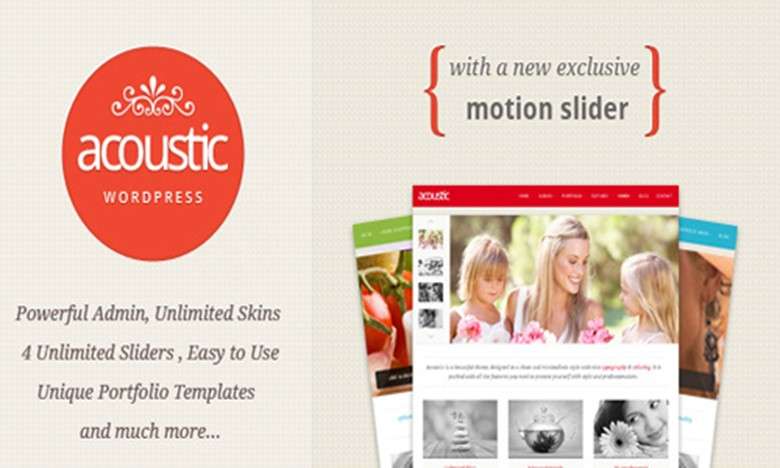 Biopic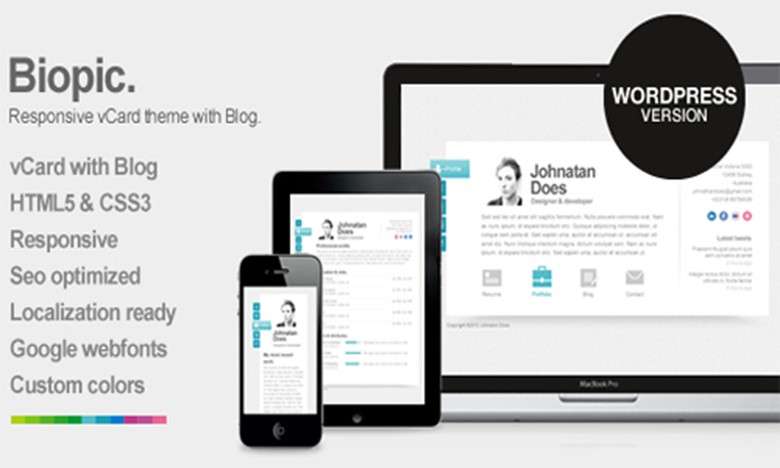 Cascade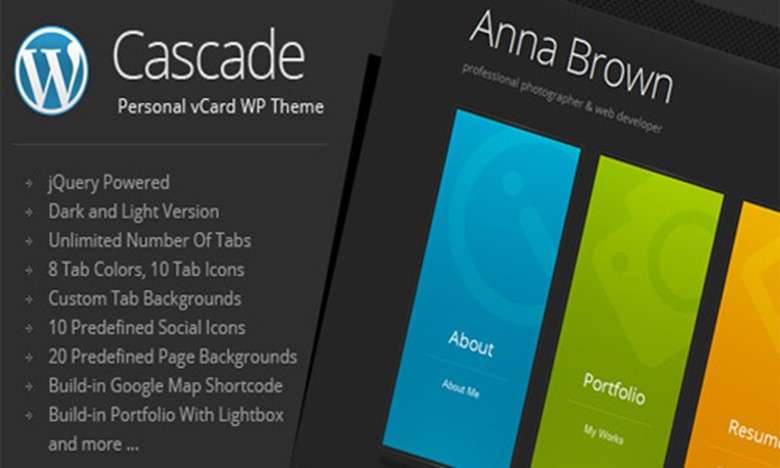 Classica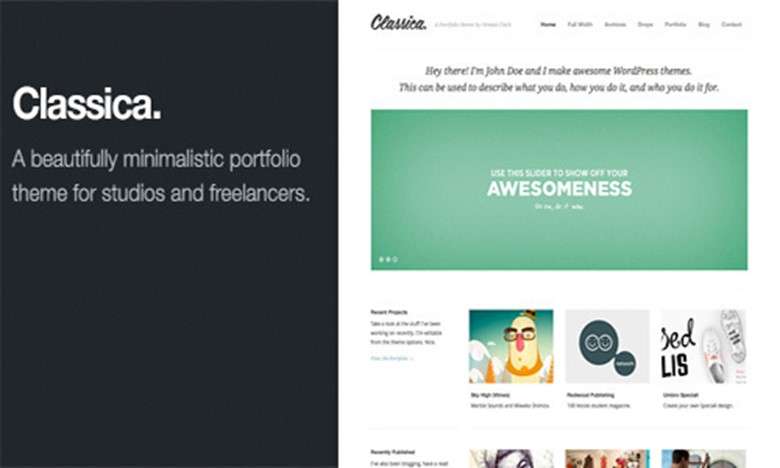 CleanGold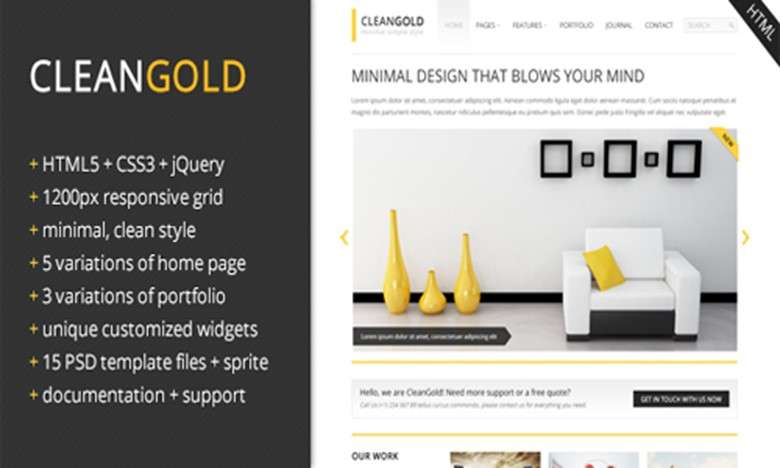 Crea WP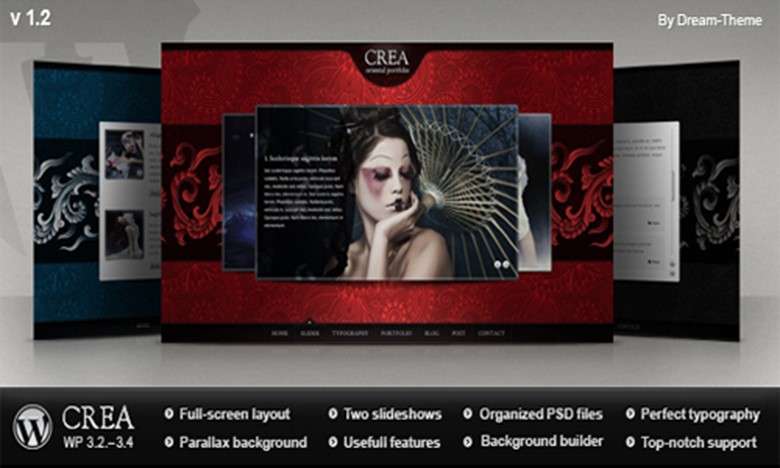 Dandelion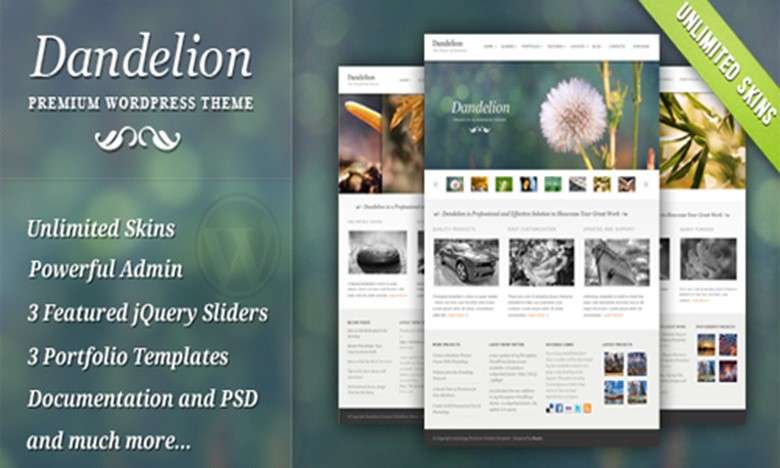 Delta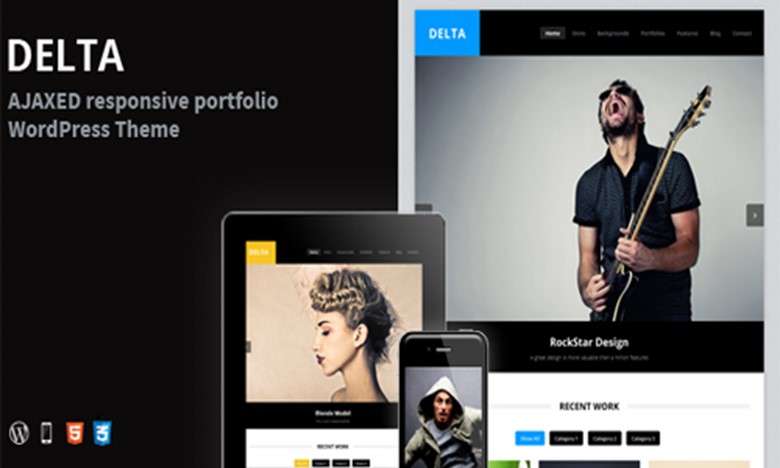 Duotive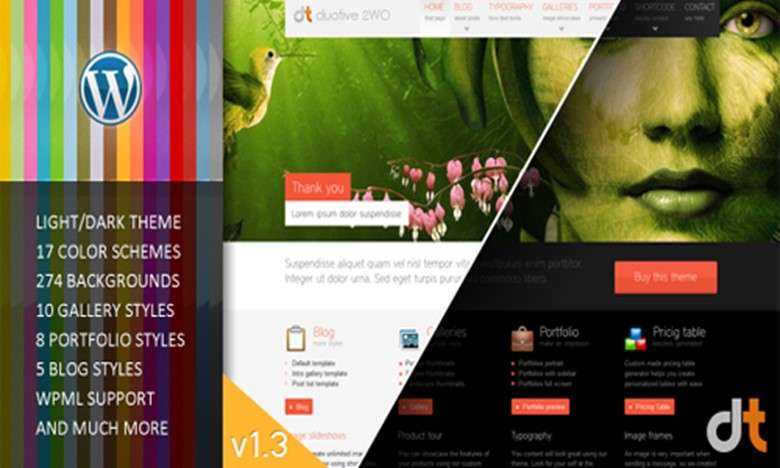 Echo Clean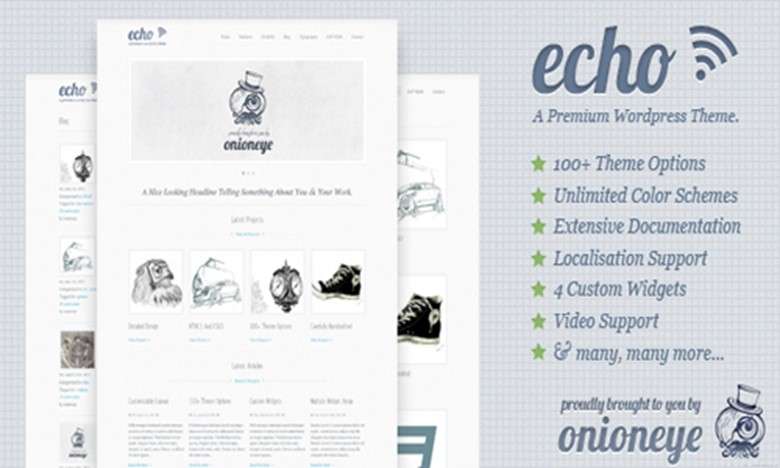 Equilibrium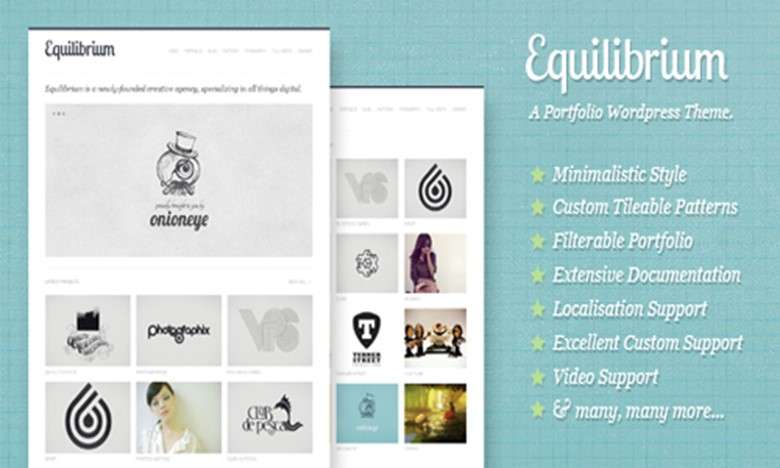 FireFly Wp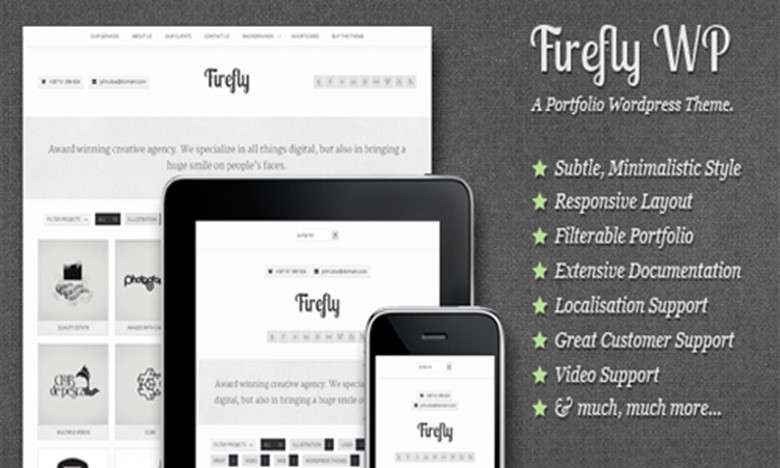 FolioWay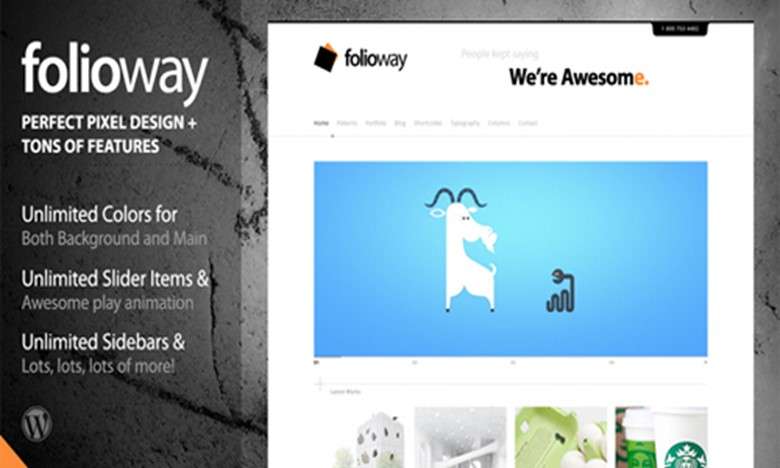 Helious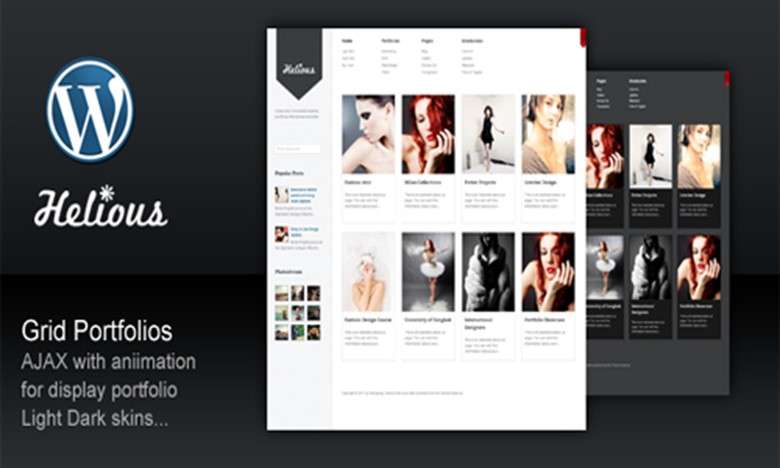 Hypermind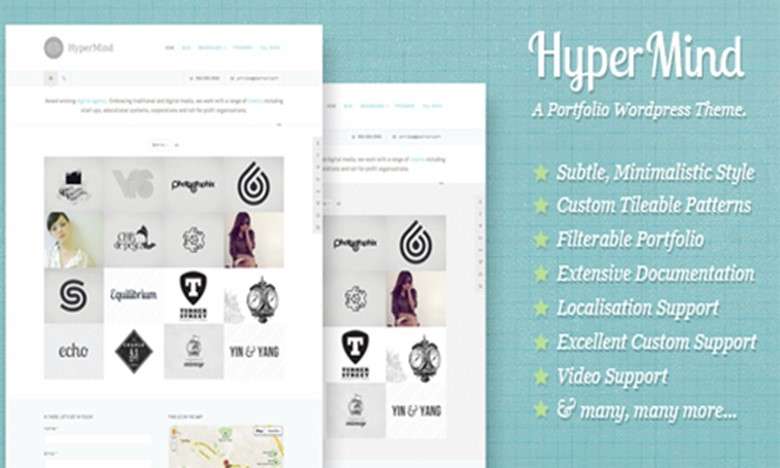 Nostalgia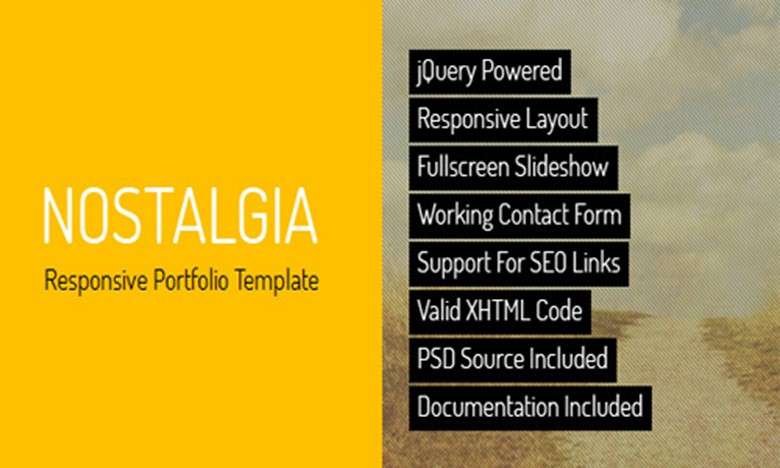 Persona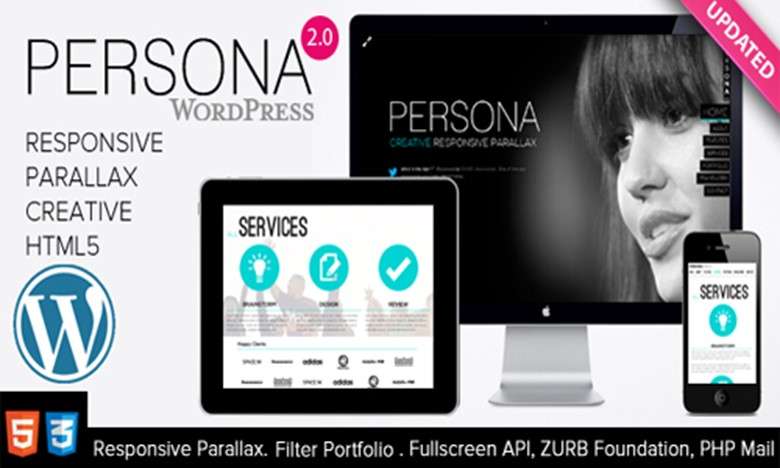 Precision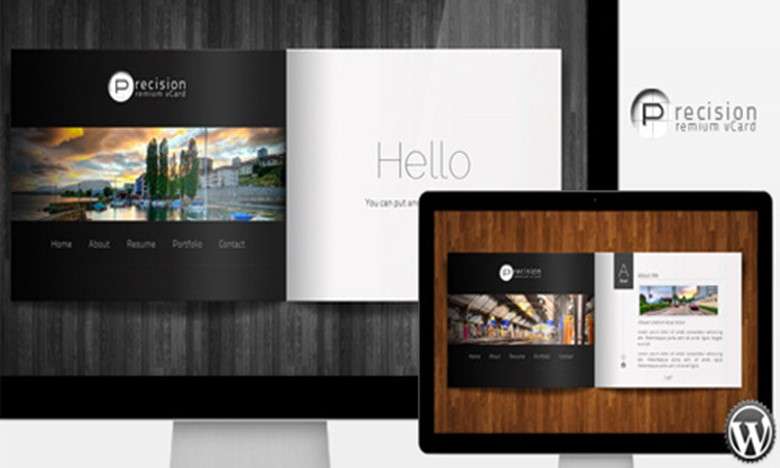 Prestige
Singlet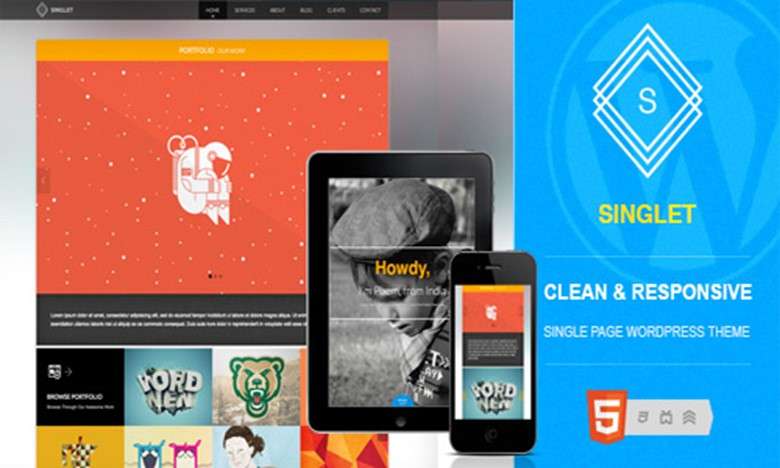 Spacing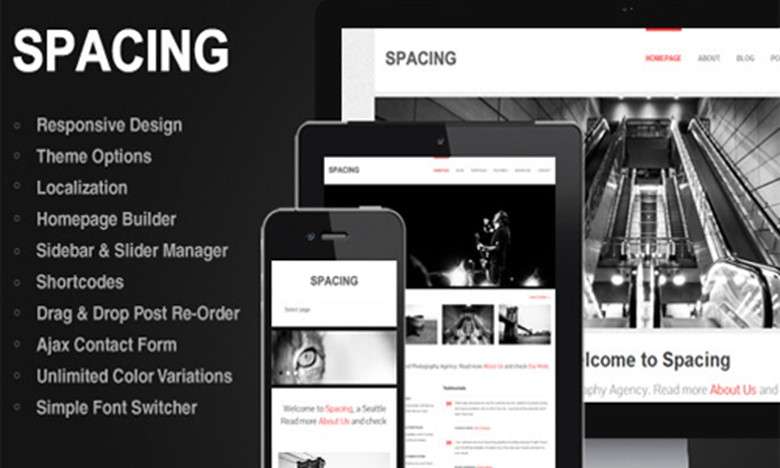 Symplex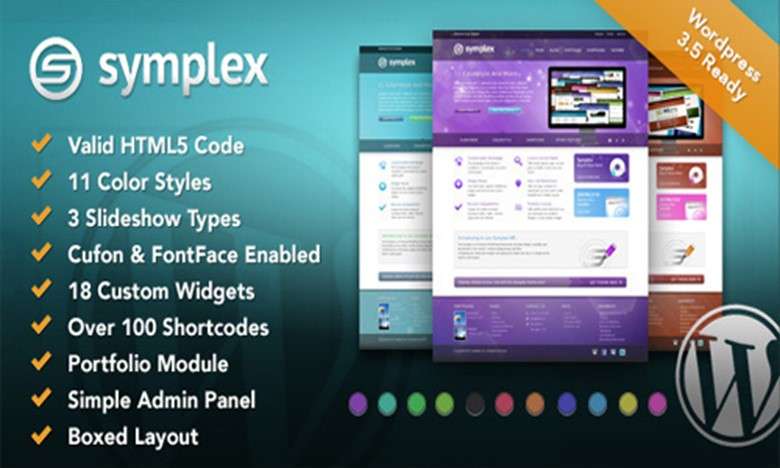 Teardrop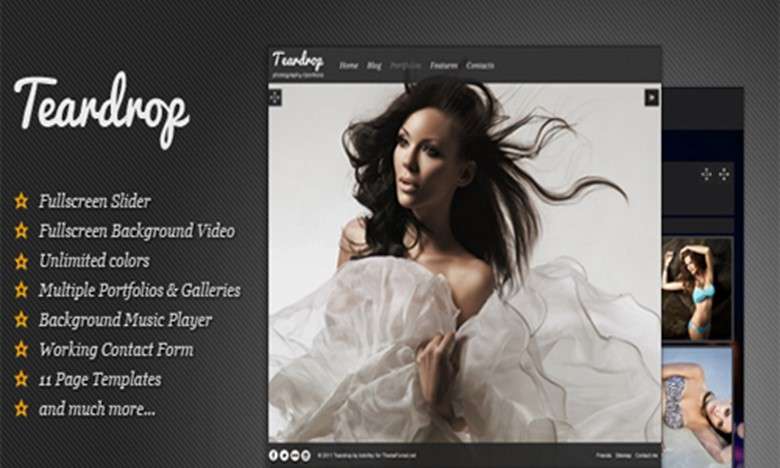 Yin & Yang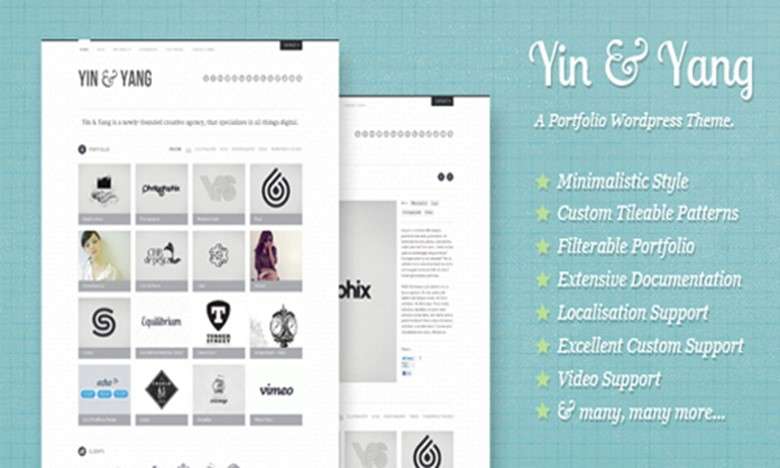 You don't tell what you think? We can't hear it!
Which one you liked the most?
Which one you are going to buy!
Which WordPress theme you found the best?