Why do the online marketing firms go for a campaign? It is because they want to attract large number of people to their website, and what they need is positive results from all the aspects of their campaigns. The landing page must be simple and designed in such a way that, it must motivate the user to make a conversion.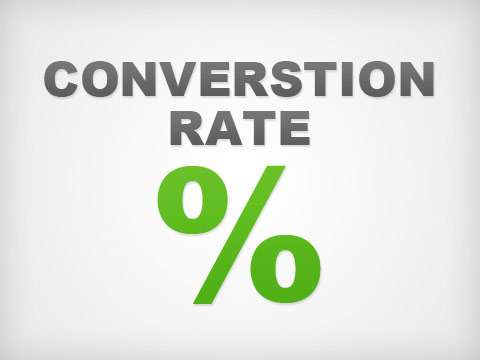 Increase your Conversion Rate in 2013
1. Usability testing:
To turn your visitors to potential buyers, you need to give them exactly the same information they are looking for. Testing is the process where you can find out the different factors that you need to incorporate to your website, in order to attract more users. You can do it by yourself or go for a paid service to do the work for you.
2. Analytical Software:
Make use of analytical software to find out more about the visitor's activity on your website, such as average time they are spending, which page has brought the visitor to you, which page has been visited most and so on. Gathering such information will make you improve the content and design of each and every page.
Don't Miss : Unlocking Samsung Galaxy S4 –  Features and Specs

3. Get Feedback:
The feedback of various users reflect their views about your website. You will come to know what they expect and what they got, which will help you to improve the conversion rate of the website.
4. New and Better ads:
It is always wise to come up with new ads, as your campaign progresses since new things are sure to grab the attention of the users. Make an ad having a success history as the model for designing new ones.
Don't Miss : Sniper Elite 3 Review Tricks

5. Changes in Layout:
Keep the pages worthy for the visitors and never disappoint them with irrelevant content. Take care to provide all the sufficient information that the user needs and that too in a logical order.
6. Formatted Content:
The content must be written in easy to understand language. Prefer using bullets or numbering to make it easy for the users to understand everything rather than blocks of texts.
7. Design of Forms and Buttons:
Make the button's graphic design and text appealing. Keep the number of fields to be filled by the users to a minimum as most people are reluctant to do so.
8. Navigation:
Avoid complex navigation and make it easy for the people to navigate throughout the website. Remove excess navigation in order to avoid any kind of doubt that may arise in the minds of the users.
9. Try Out:
Do different types of experiments with the layout, buttons, ads or any other graphical design that appear on your page, to find out which one works best for you.
10.  Innovative Ideas:
Keep an eye on your competitor's website and find out novel things, which will help to increase the conversion rate.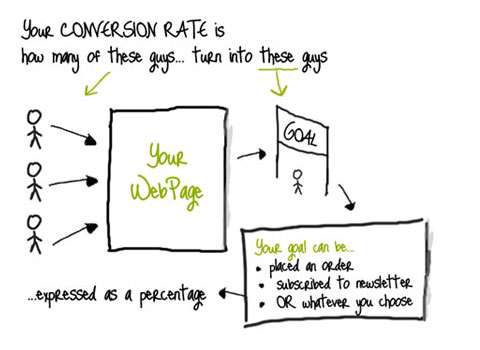 You will be able to bring the customer to landing page even using a second-rate PPC, but it is not enough to influence the customer make a deal. Following the tips listed above will surely help you to improve the conversion rate.