2013 has started with new aims and goals. Everyone seeks the best path to follow and lead the niche. Just where the 60 Best Premium WordPress Themes for 2013 come in. You are a blogger, about to start a blog about Photograpghy, Graphics, Technology or Web studio portfolio, these are the best WordPress Premium themes you will find in January 2013.
These are the themes from themeforest handpicked by us, these are high quality custom made themes for each and every niche. If you follow each of them you will find theme really custom made and lovely ones.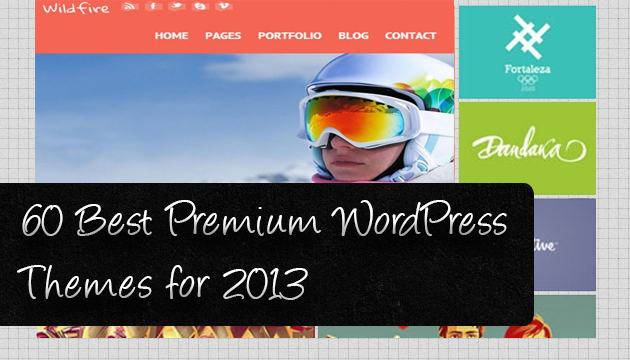 PlusGrid - Creative Portfolio Theme for Multimedia
 Bonna Fidde – Portfolio & Blog WordPress Theme
  Storm WordPress - Full Screen Background Theme
  Kreativ One - Responsive WP OnePage Portfolio
  JPhotolio: Responsive Wedding Photography WP Theme
  Digon Responsive Fullscreen Studio for WordPress
  Vagenta - Clean and Unique WordPress Template
  Agera Responsive Fullscreen Portfolio WP Theme
 Themax Responsive WP Theme
  WPONAG: Digital Agency Responsive Portfolio
  Steamify - Responsive WordPress Theme
  Spaceship - Minimalist Photography Portfolio Theme
  Cubano - Responsive WordPress Portfolio
  Viewpoint - Responsive single page portfolio
  El Toro - Minimal and Responsive Portfolio Theme
  Eunoia - Responsive Portfolio
  Estesso - Modern Experimental WordPress Theme
  Skyfashion - Minimalist WordPress Theme
  Darx - Responsive Dark Portfolio WordPress Theme
 Wellfolio - WordPress Perfect Minimalist Portfolio
Bigbang - Responsive WordPress Template (Author's Pick)
Mater Retina Theme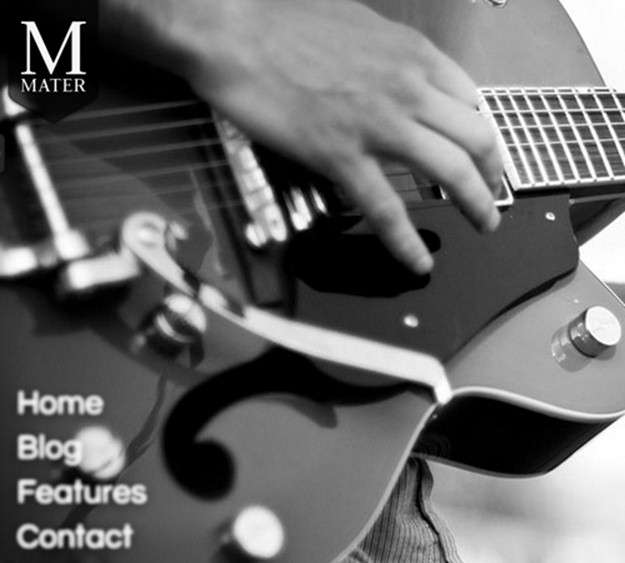 Fashionic Retina Theme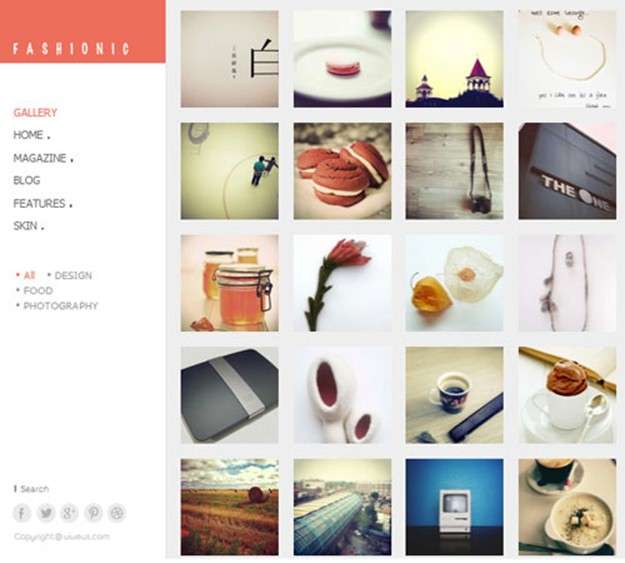 Flipit Retina Theme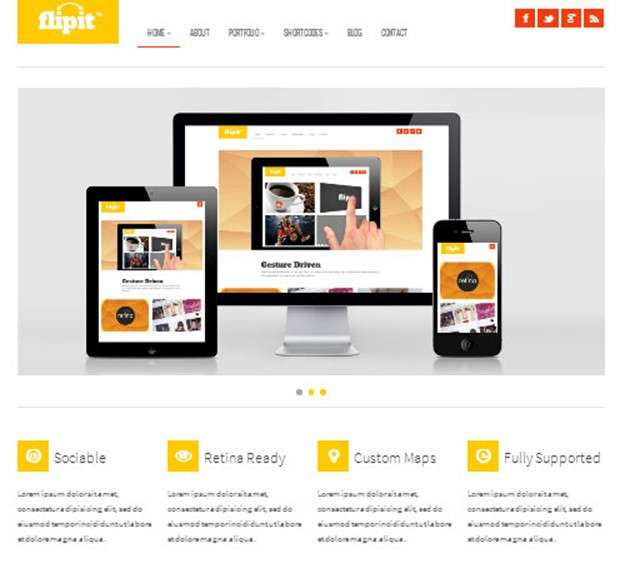 Freehold Retina  Theme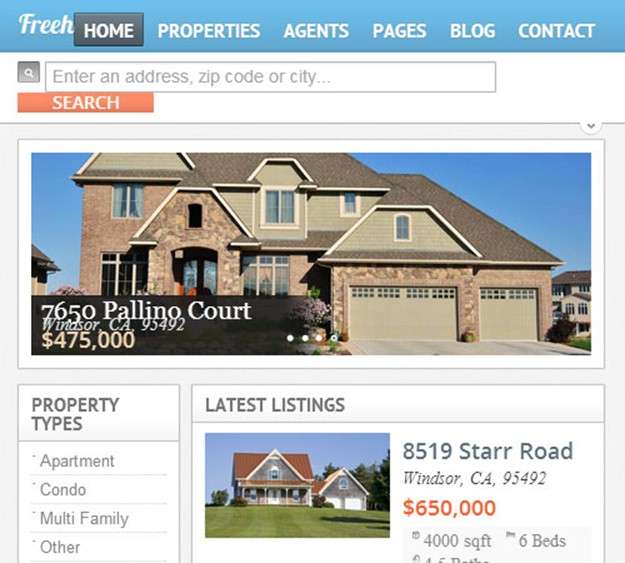 Nimble Retina  Theme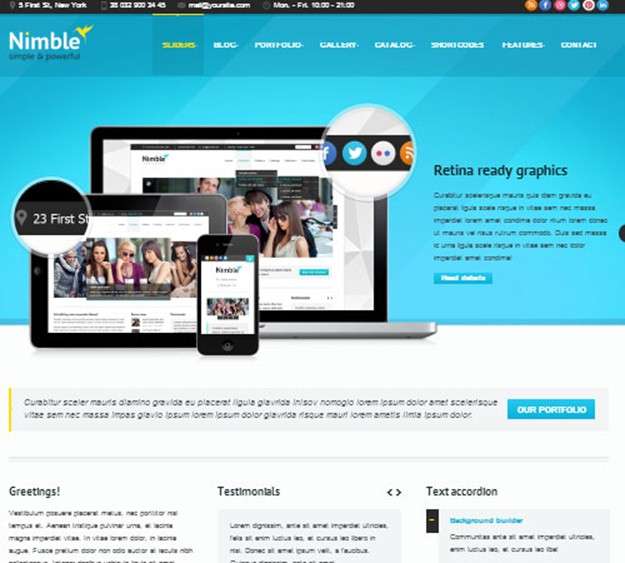 Vitrux Responsive Theme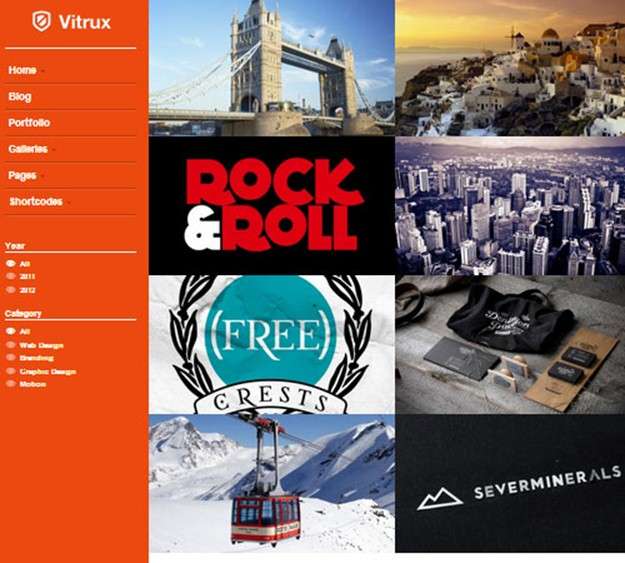 Adept Style Retina Business Portfolio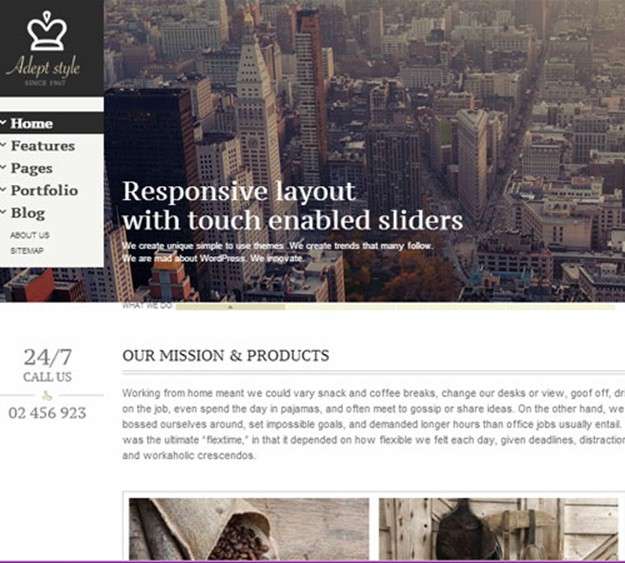 Local News  Responsive Theme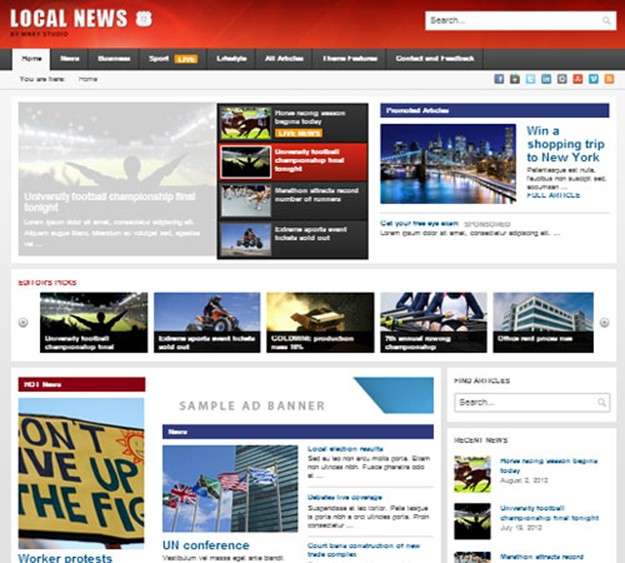 WP Pro Real Estate 4 Retina Support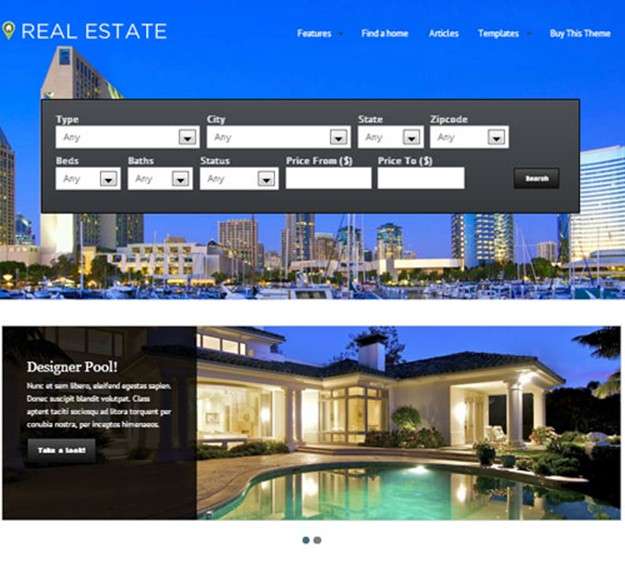 Download Now ->
Ablaze Retina Support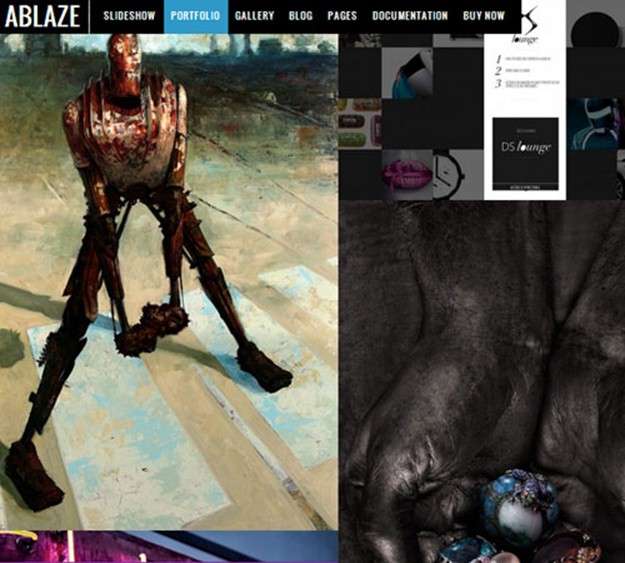 Doover Retina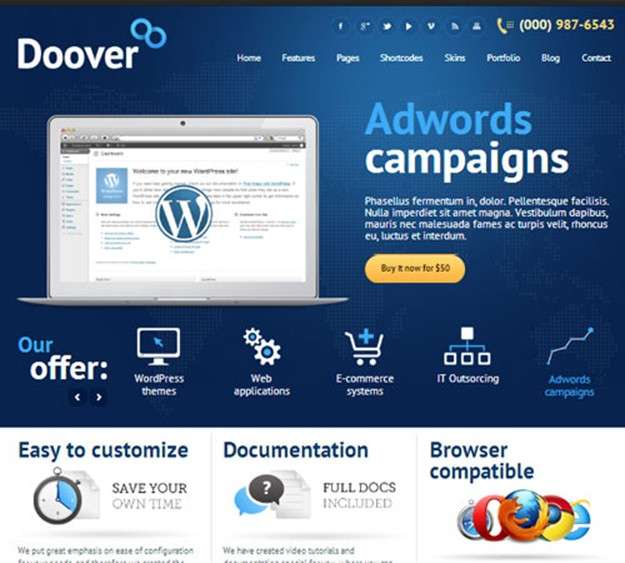 Daisho Retina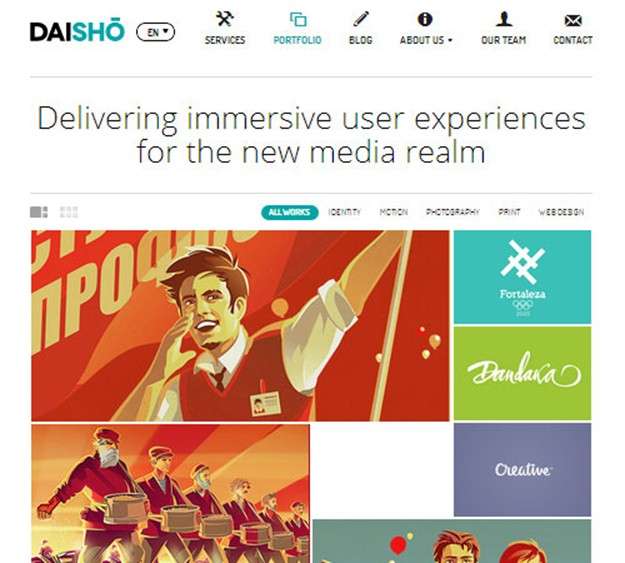 Kolor Retina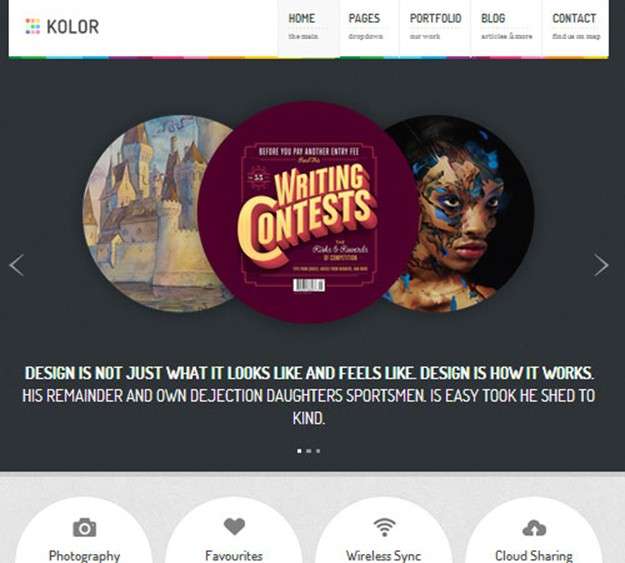 Ravage Retina Support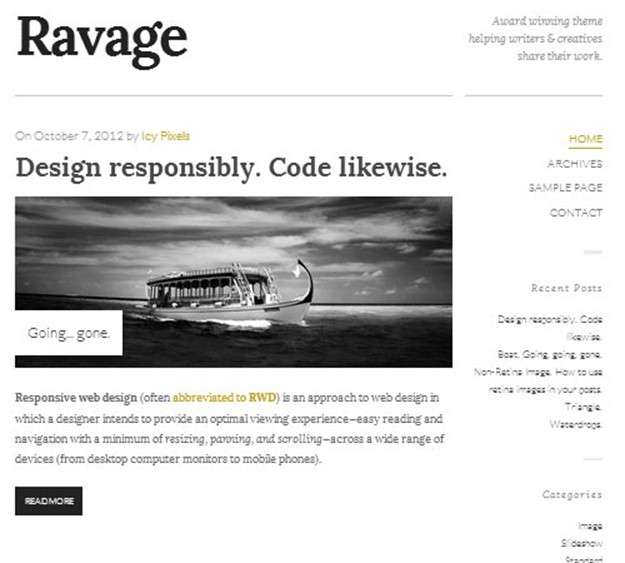 Wildfire Retina Support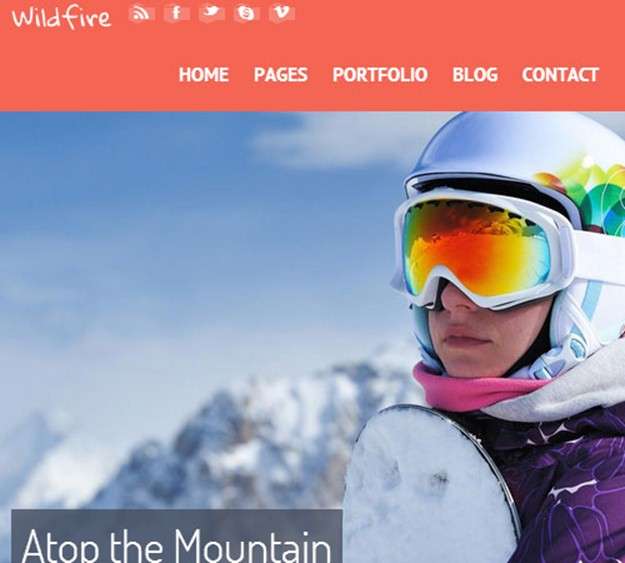 Pocket WordPress Theme
Pink Rio Retina Support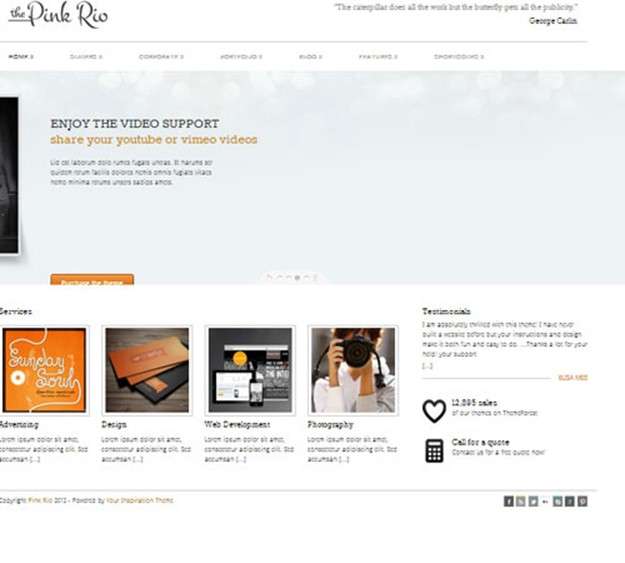 Self Retina Support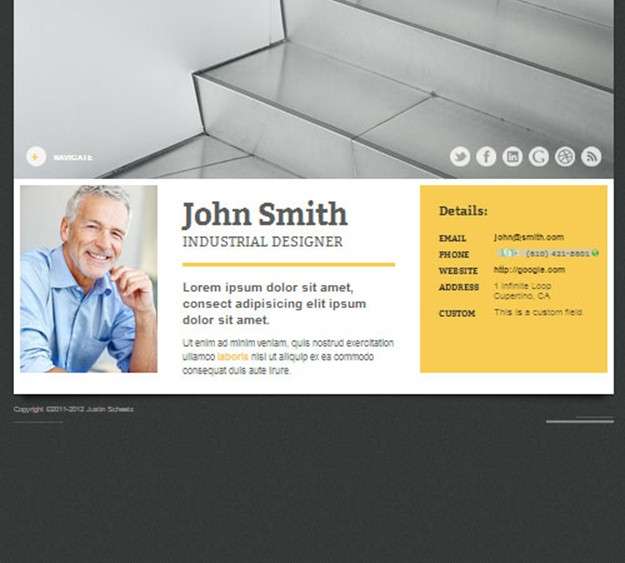 Camp Retina Support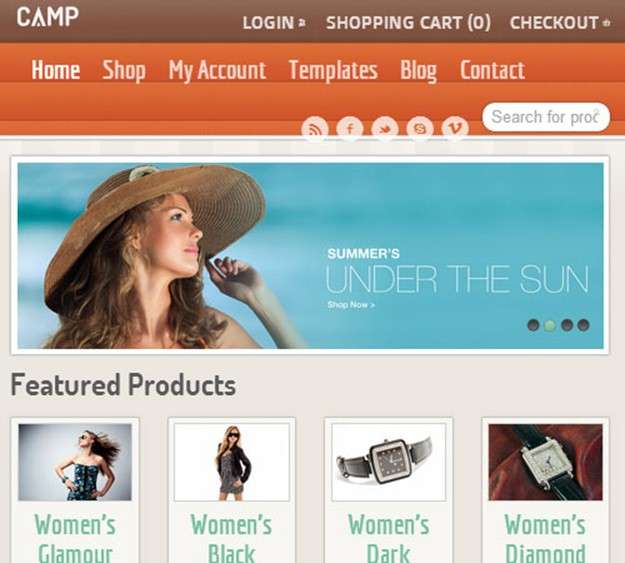 Aleph Retina Support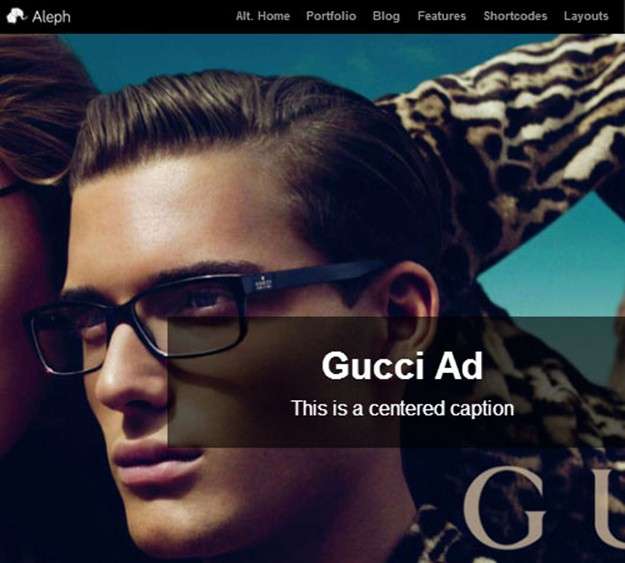 WP Lofty Responsive Business WordPress Theme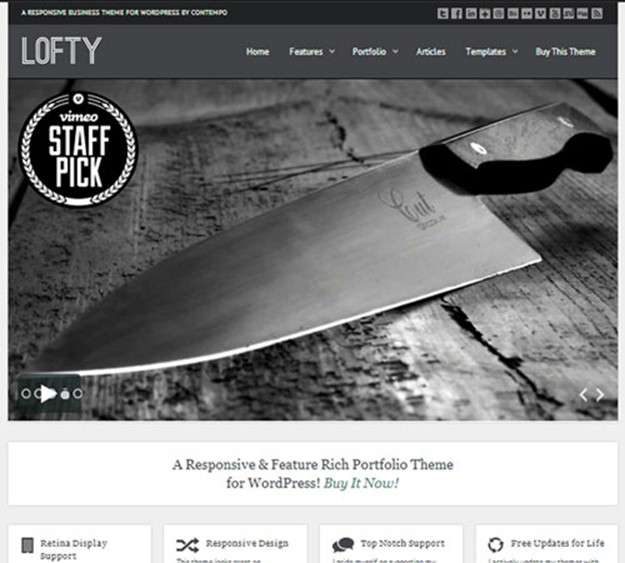 Outreach Retina Support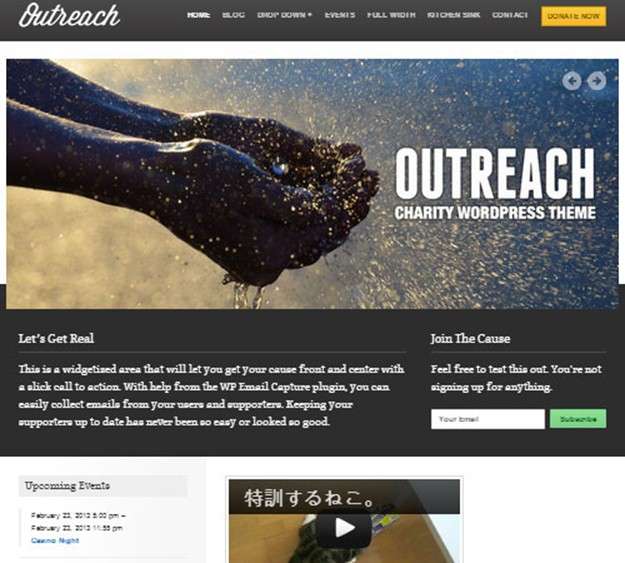 Entity Retina Support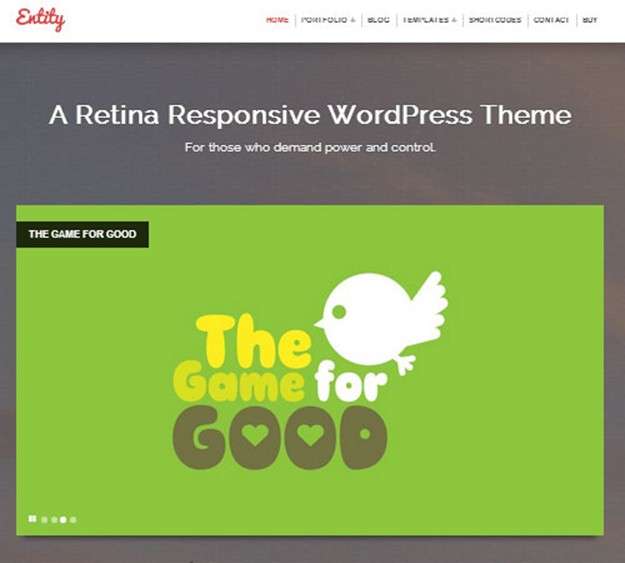 Konzept Retina Support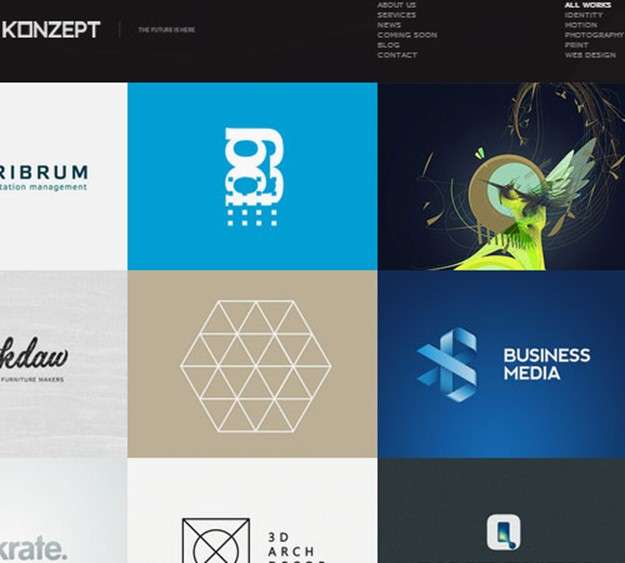 Kingdom Retina Support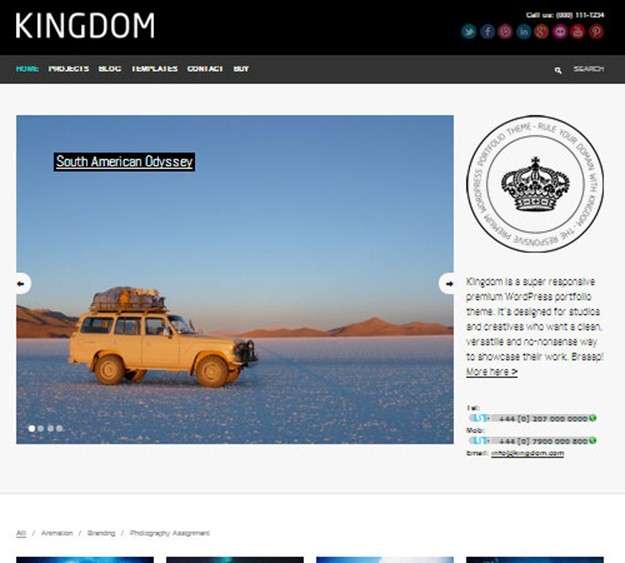 WP Lattice Responsive Portfolio Theme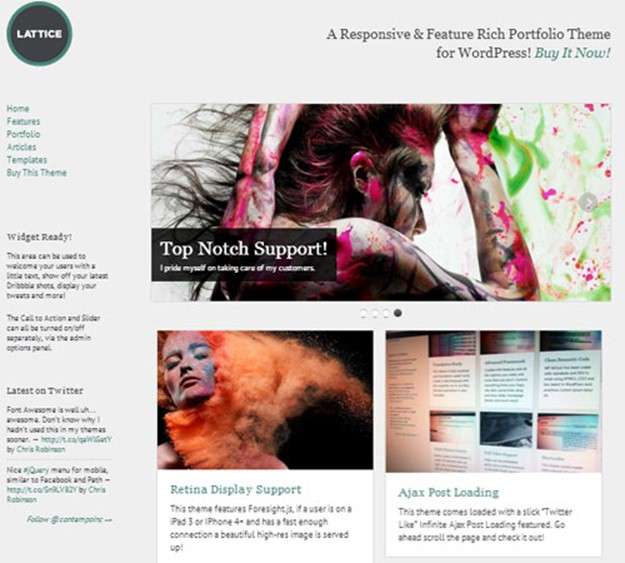 Polyon Retina Support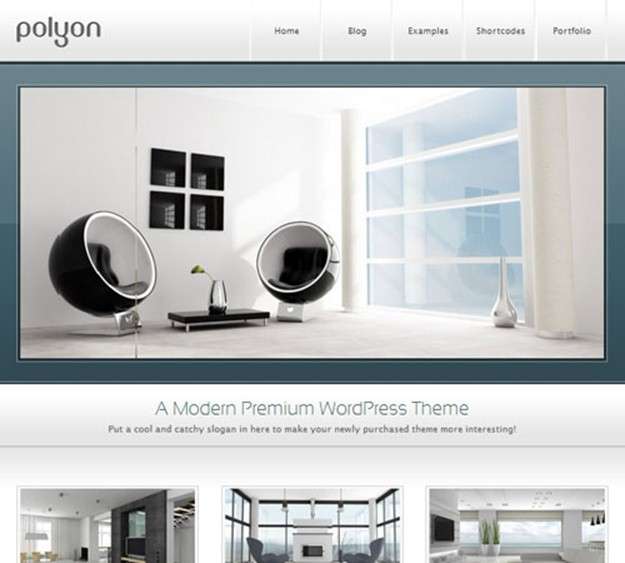 Unicorn Retina Support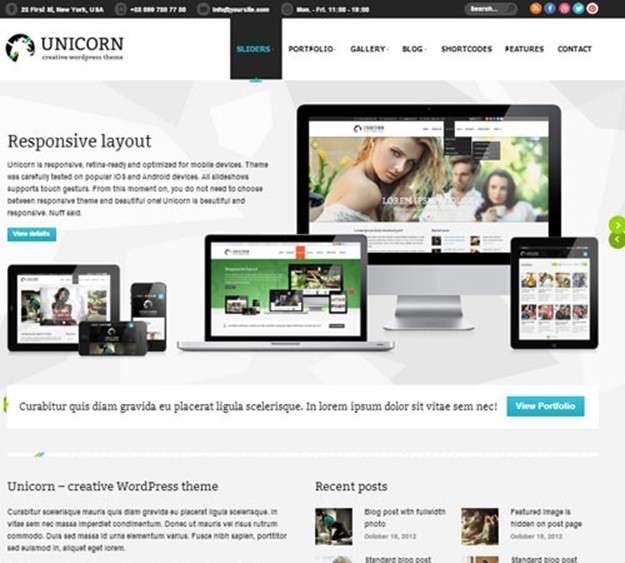 Retina images can be enabled/disabled in 2 clicks via admin panel.
Powerful Retina Support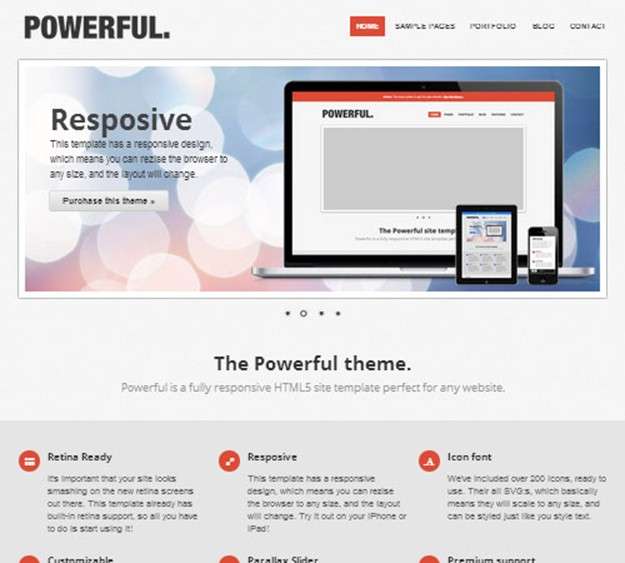 Gentle Responsive Portfolio WP Theme Retina Ready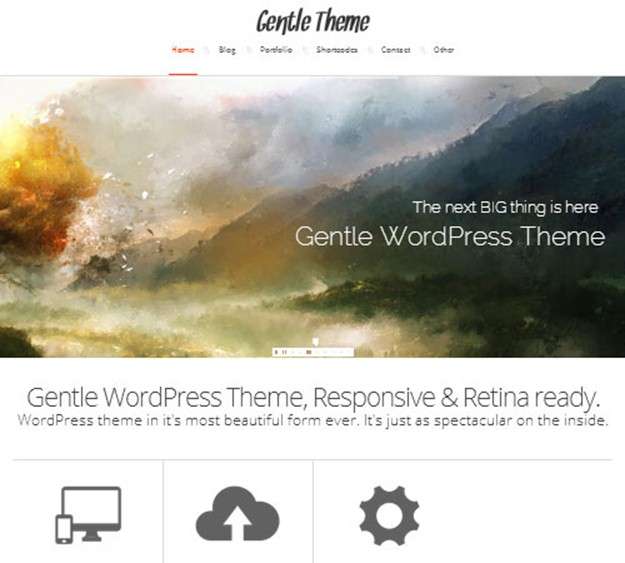 WP Compose Responsive WordPress Theme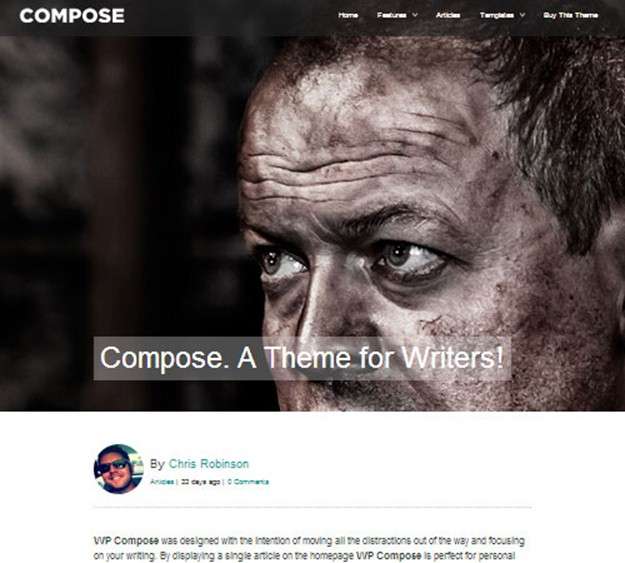 Snapcase Retina Support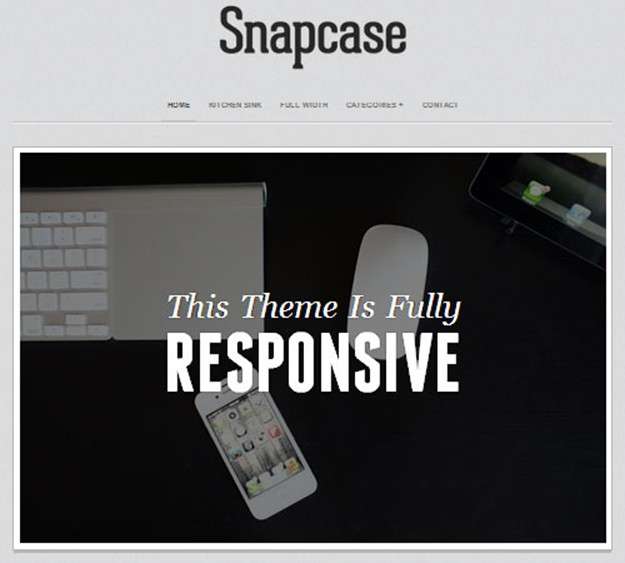 Foodlovers Restaurant Elite WP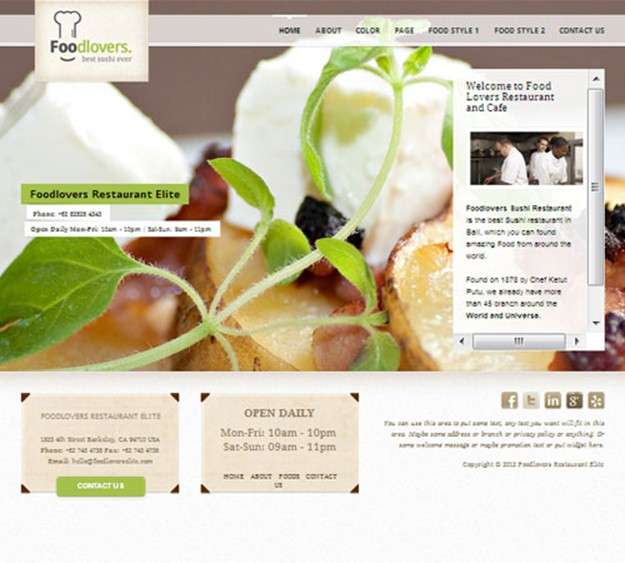 WP Tabloid Responsive News & Magazine Theme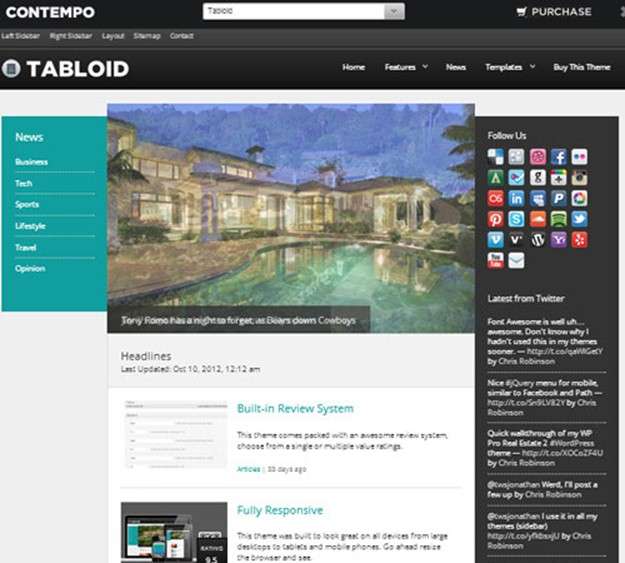 White Rock Retina Support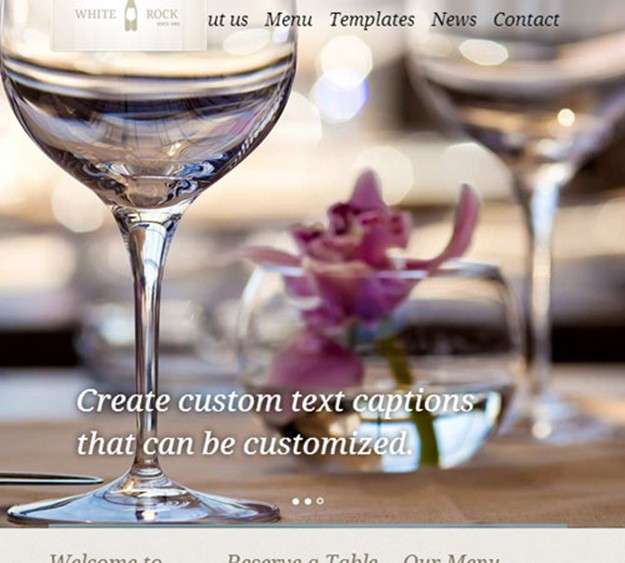 Storefront Pro for WordPress e-Commerce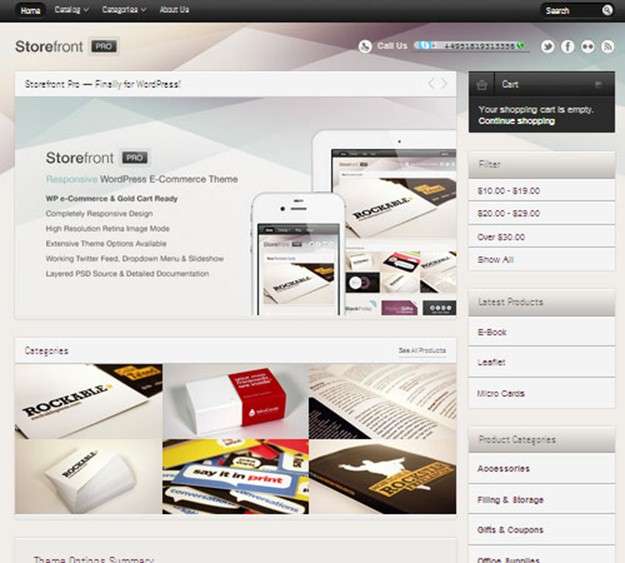 Tersus Retina Supported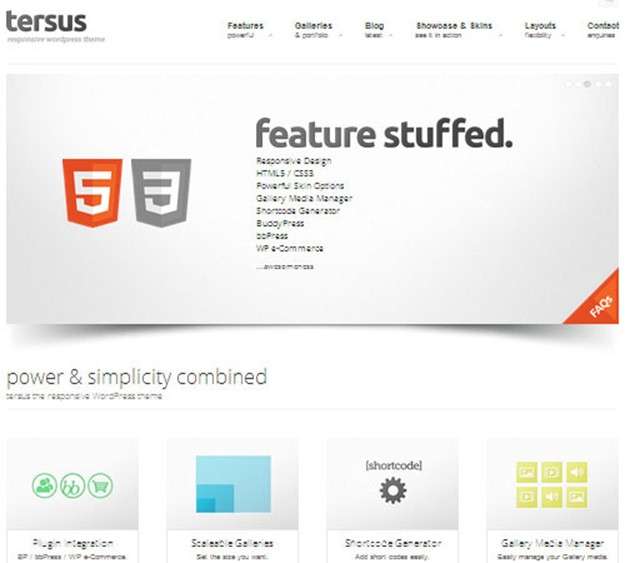 Tell Us
Which one you liked the most?
Which one you are going to buy!